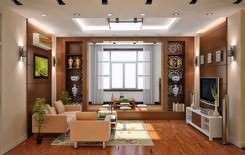 Home Removals
Let us take care about your belongings. Anywhere, anytime we make sure everything arrives on time and safe, while you can stay away with a hard work.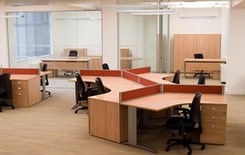 Office Removals
Office relocation is stressful and more complicated then other types of moves so we are here to keep your UK office moves easy, smoth and efficient.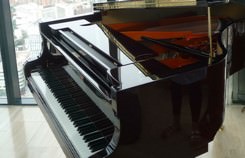 Piano Removals
Moving piano is quite a challenge. Heavy object can cause many problems. Our experienced removal team will do it for you very easily.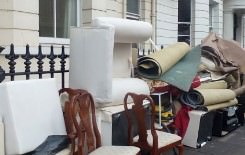 Clearance
We provide professional removing service. Whether you want to get rid of things, simply free up some space or clear full house or office, KK removal is ready to help.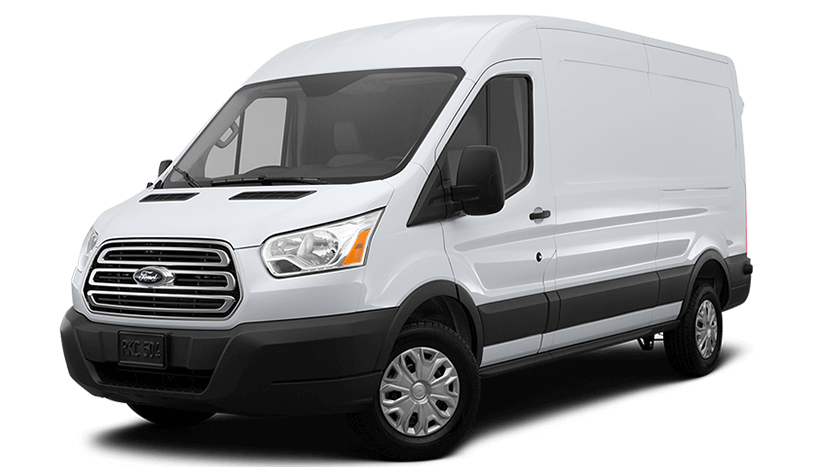 COMPANY
We have been providing quality house, flat, office,piano removals & clearance for years. We offer a wide range of services that are delivered by highly experienced and skilled members of our team. Our company is here to make removals simple.
VISION
Our company is still growing, and we are constantly striving to expand and improve to meet the needs of our clients.
We love our customers
The satisfaction of our customers is our priority. We always try to provide the best and effective service
Welcome to KK REMOVAL
We are a fully insured accredited moving company. As a relocation company with many years of experience in the transport industry, we offer our services in London, as well as throughout United Kingdom and the European Union. We offer professional service for moving offices, apartments and houses. Once you have chosen our services, we are the company that you will return to, time and time again for your removal needs. Striving for our customer's satisfaction, we've built an immense reputation for providing customers with a service that is reliable, friendly and professional, and we can do all of this, while boasting competitive rates that can't be beaten. We provide comprehensive services, so that we can transport your belongings quickly, efficiently and conveniently. Safe and cheap moving of flats and houses are what our removal company is famous for. Customer satisfaction is our biggest gratification.
Please contact us by phone, as well as by e-mail or via the contact form. Our employees will contact you in order to provide the most comfortable service for you.
In the case of larger removals, we will arrange for you to meet with our qualified specialist in order to prepare a transport plan and discuss the implementation of the order. It is free and non-binding.