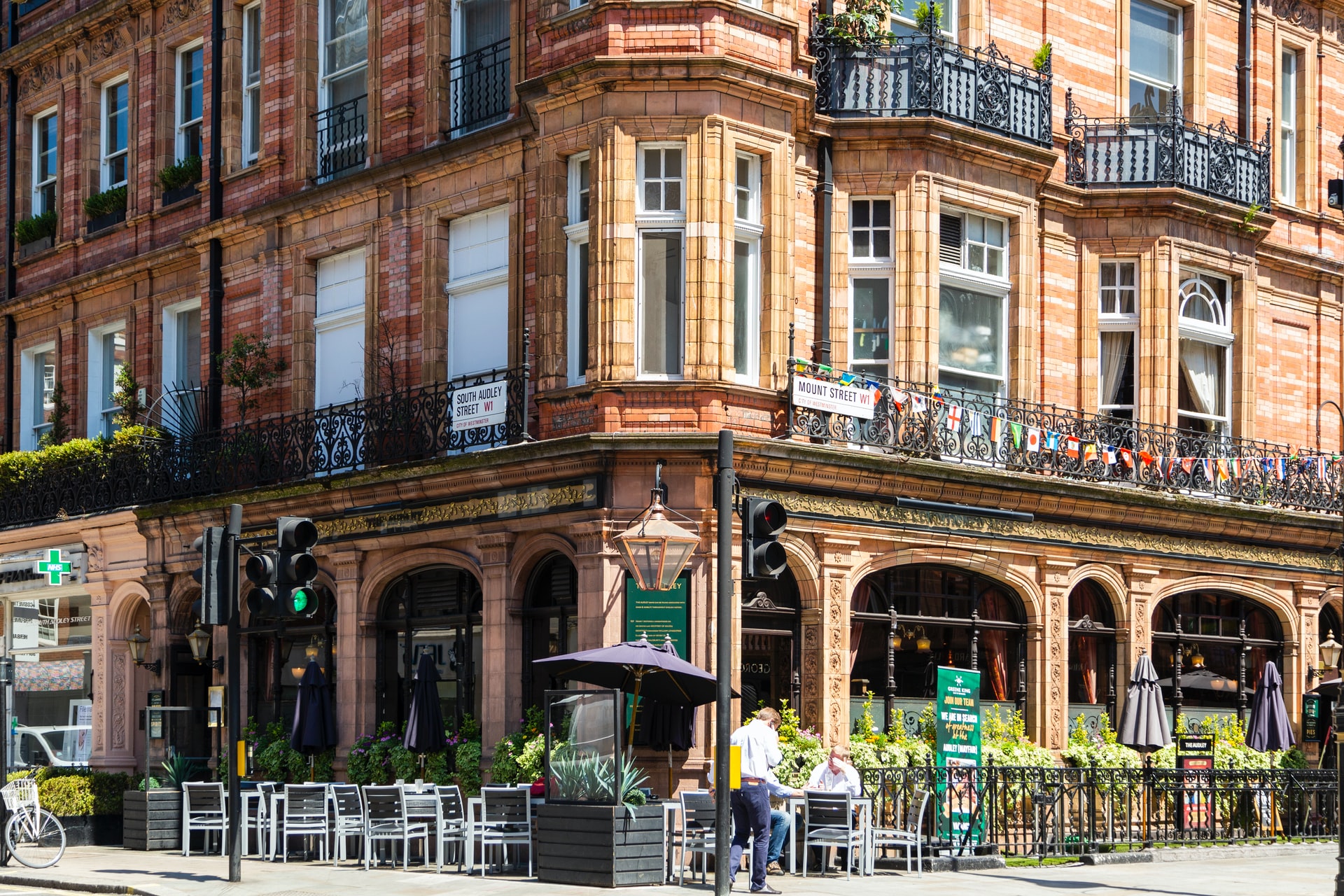 Croydon, one of the largest London boroughs, is situated in the south. This article will take you to 8 posh areas that are perfect for those looking for some peace and quiet while still being close to the city. If you're interested in finding out about what's really going on, then this list (in no particular order!) is just what you need!
Crystal Palace
Welcome to Crystal Palace, the place where you can live a life of tranquility and escape London's bustle.
At 29.1% below the London average property price, this neighbourhood is ideal for first time buyers to get their foot on the housing ladder.
Reality may be just too far away when living in Crystal Palace but with views of central London skyline it meets comfort in this suburban community.
Norbury
When it's time to look for a new place, Norbury (Pollards Hill) is where you need to be. It has everything you could want: from great community spirit and easy access to brilliant local shops and family-friendly cafes, any homebuyer should take a closer look at the Streatham end of Norbury (to get primary like Woodmansterne and Granton).
When you buy in Norbury, you're not just buying good homes – you'll also have access to Outstanding facilities like Streatham Common.
West Croydon
West Croydon is on the cutting-edge of London Style. With it newly founded Boxpark, our small town show offs its edgy take on current trends and style in food, drink, and fashion.
West Croydon insists to be one of the world's great shopping destinations as this reinvention puts a new spin on what it means to be British.
South Croydon
You'll be able to get into London quickly, without the chaos and culture of central London. You can also head straight to the country if you need a break from city life or work with our close proximity to amazing scenic areas like South Norwood Country Park and Lloyd Park – perfect for walking, running or dog visits!
Croydon is lucky to be bestowed with some breathtaking outdoor spaces as well, including Happy Valley, Farthing Downs and Wettern Tree Gardens so you will always have your pick of adventure when it comes time for relaxation.
Waddon
If you're used to big city living but want a UK version with more of a small-town feel, Waddon might be exactly what you're looking for. Minutes from Croydon's restaurants and pubs and even closer to central London by Tram or train, this location is perfect if you don't have much in the way of funds but still need access to both green space and transportation.
Upper Norwood (Beulah Hill)
The Upper Norwood triangle is the perfect place for an easy going lifestyle, filled with award winning restaurants, cool pubs and delicious coffee shops. A great way to get active are in Upper Norwood's parks, which all have amazing outdoor walls where you can play tennis or even paintball.
One of the most popular attractions has got to be Church Road Market. The market hosts a number of stalls with fresh produce as well as clothes-shops and antique stores that may leave you feeling nostalgic when you walk around.
Sanderstead
This area is a great option for the young couple or family looking for an opportunity to be close to the city, yet in a tranquil environment. The perfect balance of open green spaces and amenities make this location homely with easy access into London.
As children grow up it's reassuring that there are plenty educational choices available on your doorstep; opportunities that will set them up for success as they embark on their next chapter after Sanderstead.
Croydon Town Centre
If you're more after living in the hustle and bustle of the Old Town, then Croydon Town Centre is just the thing for you. It has all that's the best about Croydon. Served by three stations, the East Croydon Station, West Croydon Station, and South Croydon Station, it has excellent transport links to all parts of London.
The Croydon Council-promised new Westfield Shopping Centre might finally open quite soon. Still, there's the Whitgift Shopping Centre which has been serving the residents of central Croydon for years now.
Move with KKRemoval in Croydon and South London!
If you're looking to move in the area of Croydon and South London, look no further than KKRemoval! We not only offer a range of removal services at competitive prices, but we can also help you move from start to finish!