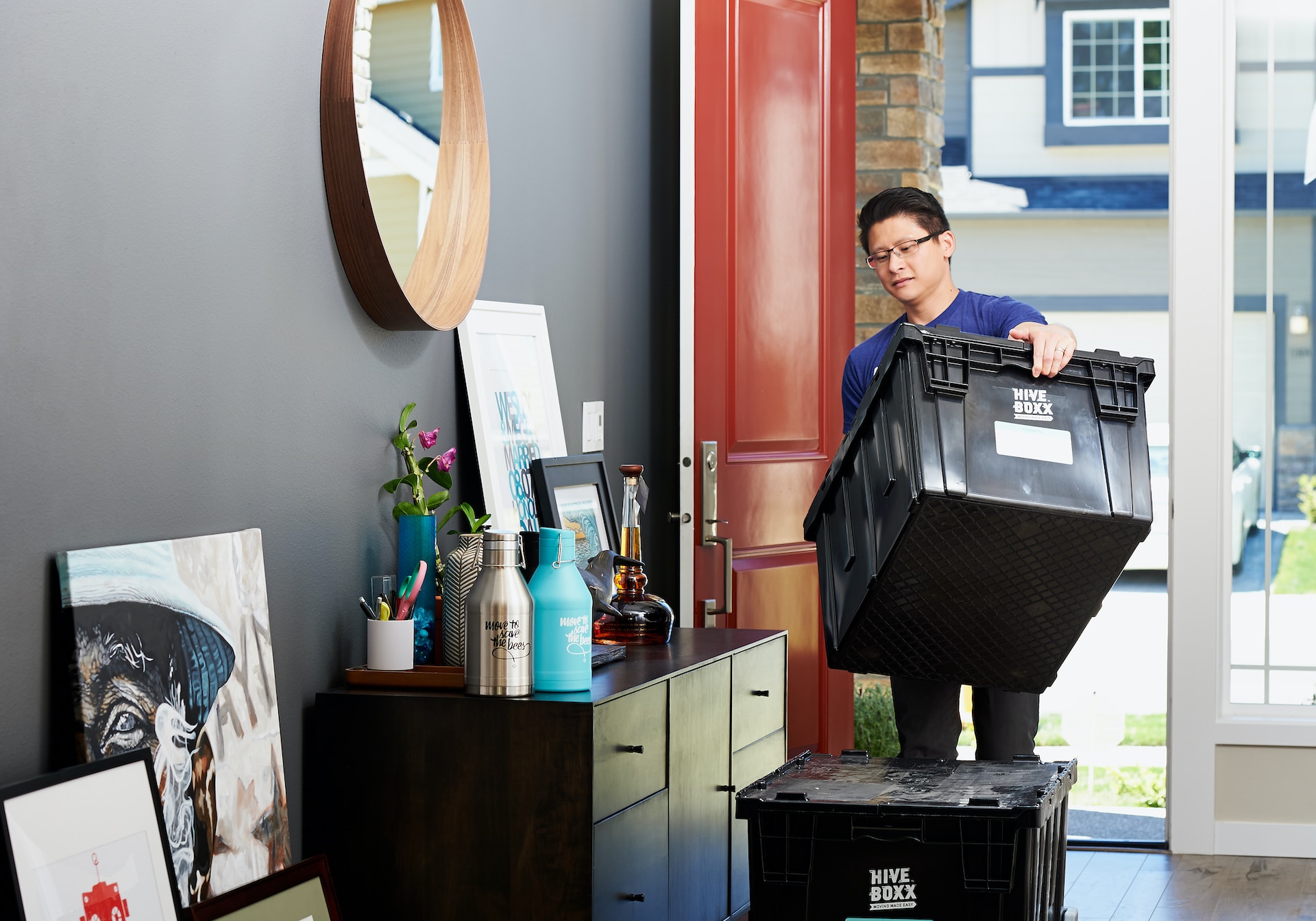 Relocating can be both an exciting and challenging endeavor, presenting an amalgamation of emotions and logistical hurdles. This is particularly true when your journey leads you to a bustling metropolis such as London.
With the thrill of fresh beginnings, you also have to navigate the labyrinth of long-distance home removals, which can quickly rack up unforeseen costs if you don't adequately prepare.
Therefore, empowering yourself with knowledge about the average expenses involved in home removals in London becomes pivotal. Here at KKRemoval, our expert team is ready to equip you with essential insights into the intricate world of long-distance relocations to the City.
Overview of Price Estimates
Estimating the precise average cost of home removals in London can be quite challenging, mainly due to the numerous variables involved. The costs fluctuate widely, typically starting from £500 and escalating to as high as £5,000. Factors influencing this cost include the house's size and the overall distance of the move. Depending on your requirements, you could choose between a full or partial service.
A full-service offering generally incorporates all aspects of moving, from packing and loading your items to their transportation and eventual delivery. The service extends to unloading and arranging your belongings at your new location. In contrast, a partial service could simply encompass packing and delivery. Thus, understanding your needs and expectations can significantly help you manage the cost.
Availability of the Company Influences the Cost
The average cost of home removals is also heavily dictated by the removal company's availability. Seasonal variations, such as peak moving periods when a larger number of people are relocating in and out of London, can drive prices higher. It's prudent to book your removal services well in advance to secure a competitive rate. Keeping an eye out for seasonal promotions and discounts on removal services could also lead to substantial savings.
Conduct Thorough Research on Potential Moving Companies
Embarking on a long-distance move necessitates extensive research into potential moving companies to ensure a smooth transition. Consider seeking references from friends or trusted acquaintances. Alternatively, a wealth of trusted companies can be found online via local or national directories.
Customer reviews are a gold mine of information and can provide a fair impression of the services provided by various companies. Solicit multiple quotes for long-distance home removals in London to compare and evaluate the prices offered by different companies effectively.
Consider All Costs Before Deciding on a Removals Company
While some companies may entice you with a low starting cost, beware of charges for additional services like delivery, insurance, and more. For instance, if your move extends beyond 50 miles from London, petrol costs become subject to VAT.
As you explore removal services, it's crucial to evaluate all associated costs, including packing, transport, paperwork, and clearance. By being thorough, you can avoid any unpleasant financial surprises.
Strategize Your Packing to Save Costs
To save money on house removals in London, strive to simplify your move. This includes devising cost-effective packing strategies and efficiently moving your belongings. The weight and size of various items can significantly influence your transportation costs.
If there are items you no longer need, consider donating them to charity or recycling them for someone in need. Through such thoughtful measures, you can significantly decrease both the cost and time associated with long-distance home removal.
Invaluable Tips for a Stress-Free Move
In addition to the financial aspects, moving can take an emotional toll, so it's essential to make the process as stress-free as possible. Here are a few tips that could help streamline your move:
Start Early: Begin packing and preparing for your move several weeks in advance. An early start gives you plenty of time to sort, pack, and label your belongings, which can considerably reduce stress as the moving date approaches.
Create a Moving Checklist: A checklist ensures you keep track of everything from utility disconnection at your old home to reconnection at the new one. It's an easy way to make sure nothing slips through the cracks during the chaotic moving process.
Inventory Your Belongings: By creating an inventory of all your possessions, you'll have a record of what is going into the moving van. This can be helpful for both organization and insurance purposes.
Hire a Reputable Removals Company: Choose a professional moving company that has a proven track record of delivering reliable services. They should be able to guarantee the safe delivery of your items to your new location.
Unpack Systematically: Start with unpacking essential items first. It will help you avoid digging through numerous boxes just to find essential items like bedding or kitchenware.
Conclusion
When searching for long distance moving companies in London, make sure to compare costs from professional moving companies and assess their quality of services. You may want to opt for simple packing and removal methods to reduce the moving costs, and remember to look out for seasonal promotions or discounts.
It's essential to do your research and plan ahead so you can find the best removal services at the most affordable price. If you require any more advice or assistance, our team here at KKRemoval is available to help you.
Frequently Asked Questions
How much does it cost to move house in London?
The cost of moving house in London can vary greatly based on several factors. On average, moving costs can start from £500 and reach up to £5,000, depending on the size of your house and the distance of the move.
This range typically includes packing service loading, transport, delivery, unloading, and rearranging. It's always advisable to get several quotes from different removal companies to get a more accurate estimate for your specific move.
How do you calculate relocation costs?
Relocation costs are calculated based on a combination of factors. These include the volume of items you're moving, the distance between your current and new home, and the type of service you opt for (full or partial).
Additional costs may be incurred for insurance, special handling for delicate items, and storage if required. Lastly, the time of your move can influence the cost, with peak moving times generally being more expensive. It's crucial to discuss all these factors with your chosen removal company to get a comprehensive and accurate quote.
How much does it cost to move furniture in London?
Furniture removal costs in London depend on the quantity and size of furniture items, the distance of the move, and whether any special handling is needed for delicate or valuable pieces.
On average, you could expect to pay between £200 to £500 for a local move. Long-distance moves or moves involving a large number of heavy or large furniture pieces can cost significantly more. As always, it's recommended to get quotes from several different companies to ensure you're getting the best price and service for your specific needs.