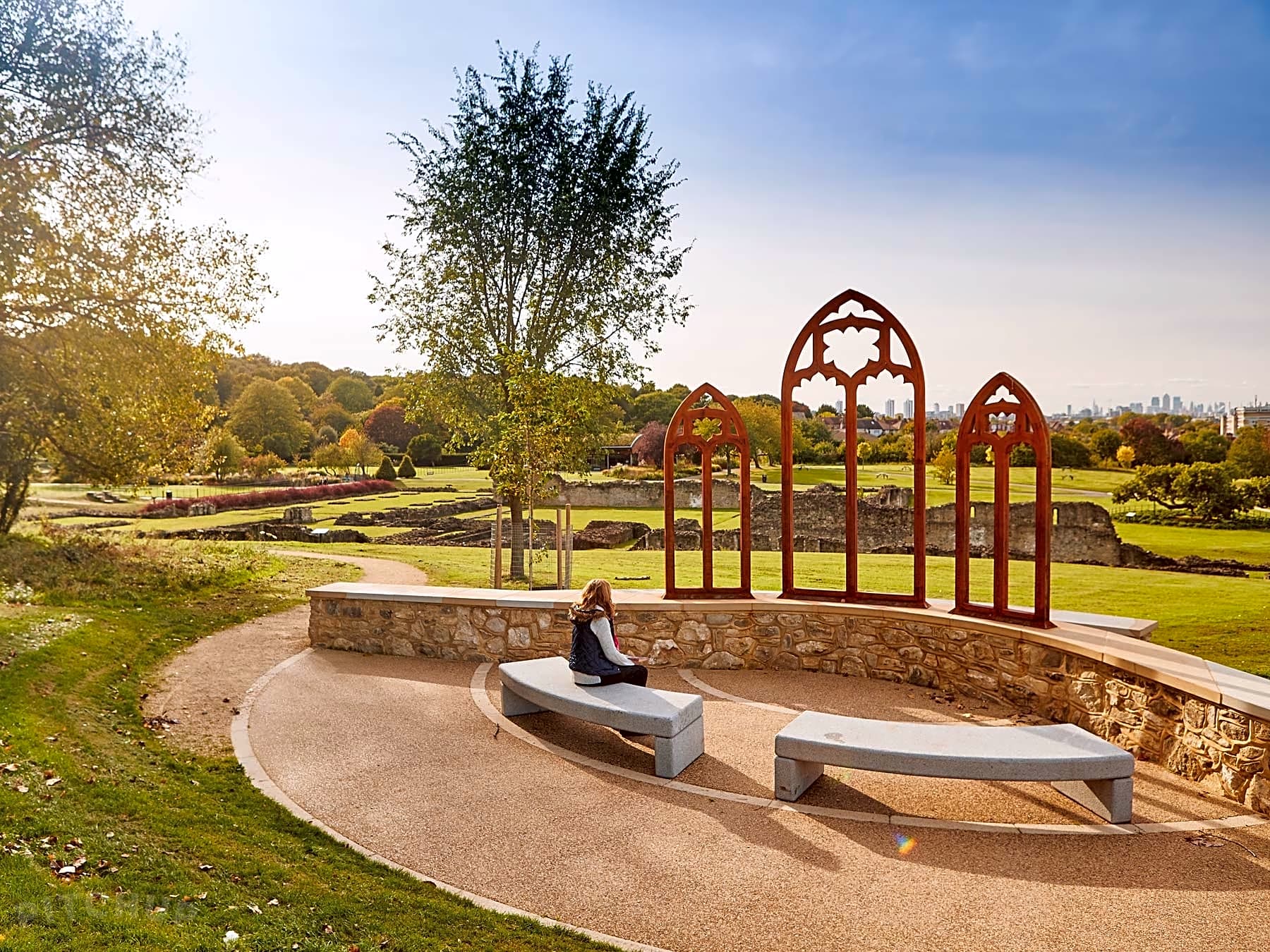 For those looking for a quieter, more suburban feel whilst still being in close proximity to the hustle and bustle of London, Abbey Wood could be the perfect place to call home. Situated in the south east of the city, Abbey Wood offers residents the best of both worlds; it's close enough to enjoy all that London has to offer, but far enough away to escape the noise and crowds when necessary.
With excellent transport links into central London through the new station on the Elizabeth Line, Abbey Wood is the ideal location for commuters. And, with a number of green spaces nearby, it's also perfect for families who are looking for a bit of peace and quiet on the weekends. So, if you're considering making the move to London, be sure to check out Abbey Wood – you might just fall in love with it.
Abbey Wood Travel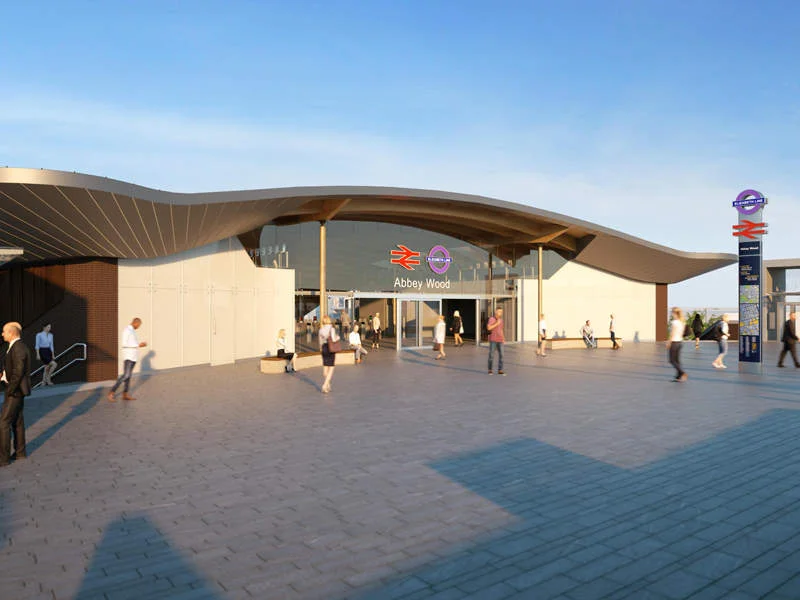 If you're looking to travel to Abbey Wood, there are a few different ways to go about it. The nearest rail station is Abbey Wood Station, which has trains running to London Charing Cross and London Cannon Street via Woolwich and Greenwich or Lewisham to the west. To the east, the trains go to Dartford and have a limited service to Crayford or Gravesend and Gillingham. Getting to London Bridge is a piece of cake!
If you're looking to take the bus, there are a number of different local buses that go to Abbey Wood, including the 99, 177, 180, 229, 244, 301, 401, 469, B11 buses as well as the N1 night bus.
Abbey Wood on a Map
Abbey Wood is located in south east London, on the border between the Royal Borough of Greenwich and the London Borough of Bexley. It's about 10 miles east of Charing Cross, which is kind of in the middle of London. So if you're looking at a map of London, Abbey Wood would be towards the eastern side of the city, right below the River Thames.
Who Lives in Abbey Wood?
Abbey Wood has a population of around 10,000 people. The majority of residents are between the ages of 30 and 39, although there is a significant number of people in their 20s as well.
Abbey Wood is ethnically diverse, with sizeable populations of both Black and Asian residents. Around half of the population was born in the UK, with smaller numbers coming from other countries in Europe or elsewhere. most Abbey Wood residents hold a UK passport, although there is also a significant number of people with passports from other countries.
In general, Abbey Wood's population is young, diverse, and well-traveled.
Renting and Housing in Abbey Wood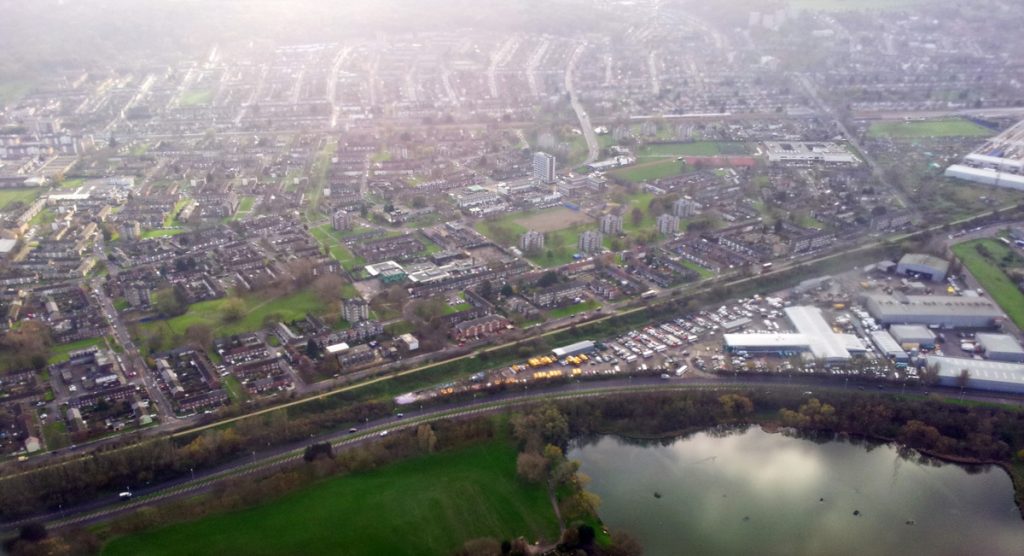 Abbey Wood is a great place to live if you're looking for a mix of housing options. There are the popular Victorian terrace houses in the grid of streets south of the train station, as well as semi-detached Thirties houses further south of the town centre.
If you're looking for something more modern, there are former council terrace houses in the area north of the train station and west of Harrow Manor Way, as well as flats in gated developments near the station. Bostall Estate is also worth looking at. Its proximity to Bostall Heath and Bostall Gardens make it an excellent place to live.
Whether you're looking for a traditional or more modern rental property, Abbey Wood has something to offer.
Abbey Wood Schools
Abbey Wood has plenty of Ofsted-rated schools:
Boxgrove Primary School, Boxgrove Rd, Abbey Wood, London SE2 9JP, United Kingdom – Good
Abbey Wood Nursery School, Dahlia Rd, London SE2 0SX, United Kingdom – Good
Willow Bank Primary School, Seacourt Rd, London SE2 9XB, United Kingdom – Good
Saint Thomas à Becket Catholic Primary School, Mottisfont Rd, London SE2 9LU, United Kingdom – Good
St Paul's Academy, Finchale Road, Abbey Wood, London, SE2 9PX – Good
Alexander McLeod Primary School, Fuchsia St, London SE2 0QS – Good
Things to do and Local Amenities in Abbey Wood
Even though it's not in the very center of London, Abbey Wood has plenty to offer in terms of things to do and local amenities.
Abbey Wood Park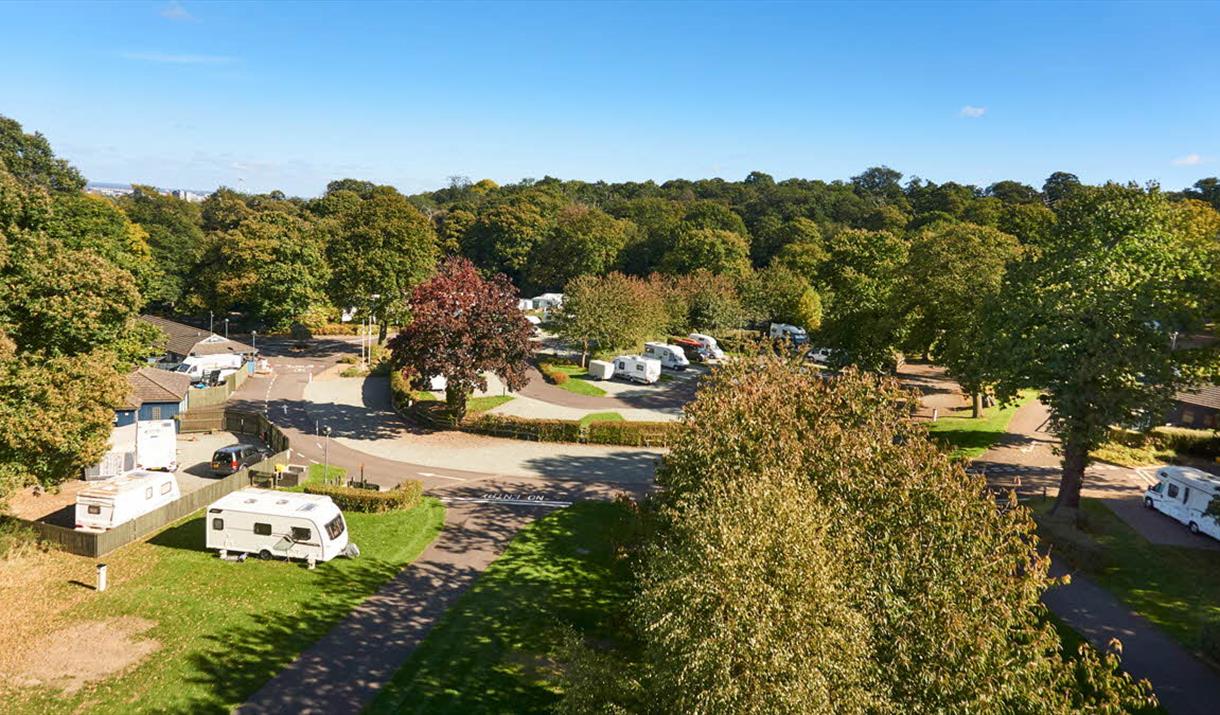 Abbey Wood Park is a lovely place to come and relax, with plenty of green space to enjoy. The Grade II-listed sculpture is a particularly nice feature, and it's great to see that there are still some areas of the park where you can play informal ball games. There's also a multi-use games area and an outdoor gym, which are both great additions. However, the best part of the park has to be the small picnic area next to the children's playground – it's the perfect spot for a summer lunch!
Address: 150 Panfield Rd, London SE2 9DD
Lesnes Abbey Woods
Lesnes Abbey Woods is a picturesque 88-hectare open space located in South East London. The woods are home to a ruined abbey, which gives the site its unique charm. Visitors are welcome year-round, and the woods are popular for events such as conferences, weddings, and workshops. In addition to the abbey, there is also a park on site that is perfect for picnics and walks. The views from Lesnes Abbey Woods are truly breathtaking, making it the perfect place to escape the hustle and bustle of city life. So whether you're looking for a place to host an event or simply want to enjoy some peace and quiet, Lesnes Abbey Woods is definitely worth a visit.
Address: 4 Walden Cl, Belvedere DA17 5HD
Abbey Arms
Situated in the picturesque town of Abbey Wood, the Abbey Arms is a historic pub that has been serving locals and visitors alike for centuries. With its original green tiles and welcoming atmosphere, the Abbey Arms is the perfect place to enjoy a pint of your favourite craft beer or a glass of one of their many fine whiskies.
Address: 31 Wilton Rd, Abbey Wood, London SE2 9RH
Abbey Cafe
Abbey Cafe, located near the pub, is ideal for grabbing a quick bite or slowing down to savour a healthy vegan meal. In addition to our delicious food, we also offer a selection of locally roasted Whitney Coffee and homemade sweets. And be sure to check out our gallery of local art before you go!
Address: 183 Abbey Wood Rd, Abbey Wood, London SE2 9DZ
What is Abbey Wood Like to Live in?
Abbey Wood is a nice place to live if you're looking for a safe, family-friendly neighbourhood with good schools. It's not the most exciting place in London – there are only a handful of pubs and restaurants – but it's a great place to raise a family. And parking is not especially an issue in this area.
The 2014/2015 crime rate in Abbey Wood was lower than the rate for London as a whole, but the violence against the person rate was slightly higher. However, overall, Abbey Wood is a safe place to live. So if you're looking for a quiet place to call home, Abbey Wood is definitely worth considering.
Move to Abbey Wood with KKRemoval!
Are you tired of the hustle and bustle of the city? Are you looking for a quieter, more serene place to call home? If so, then you should consider moving to Abbey Wood. This small village is located just outside of London, and it offers residents a chance to enjoy a slower pace of life.
In addition, Abbey Wood is home to a number of beautiful parks and green spaces, making it the perfect place to relax and recharge.
And if you need help getting settled into your new home, then be sure to call on KKremoval. We're the leading removal company in the area, and we'll make sure that your move is as stress-free as possible. So what are you waiting for? Contact us today and start packing your bags for Abbey Wood!