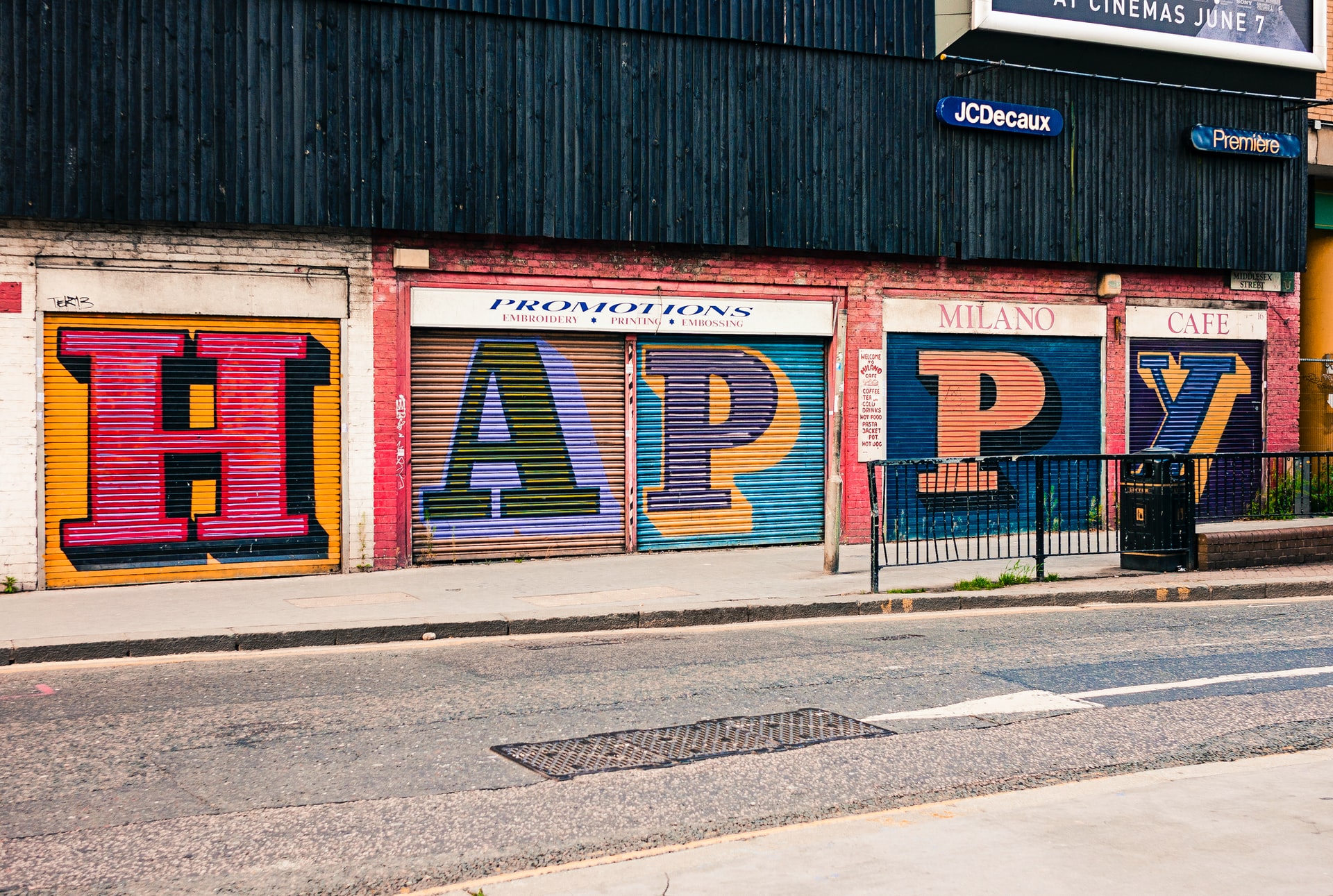 Aldgate used to be a part of the former London Wall, which was around the City of London. This area is located in East London, within the London Borough of Tower Hamlets. This historic neighbourhood is a culturally diverse area that has a lot to offer to everyone. Aldgate is located between two major financial zones, making it a hot spot for businesses and professionals. This area has great transport links, which keep attracting people who are interested in the city lifestyle.
Aldgate Travel
If you want to get to Aldgate, there are a few options available to you. This area has great transport links, which allow the residents to commute freely. Aldgate is located in Zone 1.
First, you can take the tube. The Aldgate and Aldgate East Tube Station are both located in the heart of the area. You can get there all the way from south west London. Starting at the stations, you can explore the modern buildings of Aldgate High Street. The second option would be taking a train to Fenchurch Street, which is located only a short distance away from Aldgate.
Taking a bus to get to the area is also possible. You can choose the following routes to get to Aldgate: 115, 242, 254, N253, and N551.
Aldgate on a Map
Aldgate is located on the east end of Central London, less than a mile away from London Bridge. Some of the neighbouring areas are Whitechapel, Spitalfields, and Finsbury. If you are looking at a map, Aldgate is located on the right of London, above the Tower of London.
Who Lives in Aldgate?
Aldgate is a very diverse and welcoming neighbourhood. There is a Bangladeshi community in the area, with smaller percentages coming from other Asian countries. Most of the residents were either born in England or Wales.
Most of the residents are young professionals and new families below 35 years old. Only 6% of the Aldgate community is aged over 65 years old, making it an area with a young demographic. Overall, the residents of Aldgate are a young and diverse community.
Renting and Housing in Aldgate
Aldgate is an area of London that has something for everyone. It is home to historic buildings, new residential development, and improved public spaces. The recent influx of young professionals has injected new life into the area and made it an attractive place to live.
The regeneration project around St Botolph's Church has also made Aldgate an exciting place to invest in property. With its mix of old and new, Aldgate is a unique part of London that is sure to continue to grow in popularity.
Aldgate Schools
The Aldgate School, St James' Passage, Duke's Place, London EC3A 5DE
English Martyrs Roman Catholic Primary School, St Mark St, London E1 8DJ
Canon Barnett Primary School, Gunthorpe St, London E1 7RQ
St Paul's Primary School, Wellclose Square, London E1 8HY
Christ Church C of E Primary School, 47a Brick Ln, London E1 6PU
Things to do and Local Amenities in Aldgate
Aldgate is not an area with a lot going on, but the neighbouring places have a lot to offer to everyone. Whether you want to go to an art gallery or grab a quick bite at a local restaurant, you will surely find something for yourself. Here are some of the best local amenities:
Whitechapel Art Gallery
Whitechapel Art Gallery is a world-renowned institution located in the East End of London, only a few minutes away from Aldgate East station. The gallery has a long and rich history, dating back to 1901 when it first opened its doors to the public. Since then, it has played host to some of the biggest and most influential artists of our time, from Pablo Picasso and Francis Bacon to Jackson Pollock and Mark Rothko.
Today, the gallery continues to play a vital role in the promotion and understanding of contemporary art, with a programme that includes exhibitions, education initiatives, and public engagement events. In addition to being a leading venue for visual arts, Whitechapel Art Gallery is also an important symbol of the area's regeneration.
77-82 Whitechapel High St, London E1 7QX
Heron Tower
Standing at a towering 230 metres, Heron Tower is one of the tallest buildings in London. Visitors can enjoy breathtaking views of the city from its observation deck, and there is also an excellent selection of restaurants and bars.
The tower is particularly popular with businesses, due to its prime location in the heart of the financial district. However, it is also well worth a visit for anyone who wants to experience the best that London has to offer. So whether you're looking for a stunning view or simply want to enjoy some great food, Heron Tower is definitely worth a visit.
110 Bishopsgate, London EC2N 4AY
The Gherkin
There's something about The Gherkin that just screams London. Perhaps it's the sleek, modern design, or the way it stands out from the more traditional architecture of the city. Whatever the reason, The Gherkin is one of London's most iconic buildings – and there's much more to it than meets the eye.
For starters, The Gherkin is actually named after its shape. That's right – this striking building was designed to resemble a pickled cucumber! The Gherkin was completed in 2003, and quickly became a symbol of London's modernity and resilience. In fact, it withstood a direct hit from a German bomb during World War II.
Today, The Gherkin is home to a variety of businesses, from media conglomerates to financial firms. It's also a popular spot for tourists, who come to marvel at the stunning views of London from the top.
30 St Mary Axe, London EC3A 8BF
Rocoto
At Rocoto, you're welcomed with open arms to try delicious Peruvian meals. You can taste a broad variety of Latin American food, such as Empanadas, Lomo Saltado, Chaufa Rice, and more prepared by their amazing chef with the freshest ingredients. Their dishes will tantalize your taste buds and leave you wanting more of their zesty flavor. Reservations are recommended if you want to try Rocoto's traditional Peruvian cuisine for yourself!
57 Aldgate High St, London EC3N 1AL
Brick Lane
Brick Lane is one of London's most iconic streets. Located in the heart of Aldgate, it is home to a vibrant community of artists, musicians, and other creative types. The street is lined with colorful murals and graffiti, and the air always seems to be charged with energy. On any given day, you can find musicians performing in the street, or people selling their wares from handcarts.
There is a sense of history here, too. The buildings are old and the cobbled stones have been worn down by centuries of foot traffic. But despite all of this, Brick Lane still feels like a place where anything is possible. It is a place where creativity and community come together to create something truly special.
Brick Ln, London E1 6SB
What is Aldgate Like to Live in?
This inner-city neighborhood has a mix of old and new architecture, providing a unique living experience. The area is also well-known for its parks and green spaces, offering residents a chance to relax and enjoy the outdoors. While it's important to remember that the crime rate in this area is slightly higher than average, Aldgate is still a great place to call home. With its convenient location and diverse range of amenities, this neighborhood has something for everyone.
Move to Aldgate with KKRemoval!
If you're looking for a place to call home that's away from the hustle and bustle of the city, then Aldgate is the perfect option for you. It's well-connected, with great transport links that make getting around easy, and there's a range of housing options to suit every need. Plus, KKremoval can help with the packing and heavy lifting, making moving to Aldgate stress-free. So why not make the move today? You won't regret it.