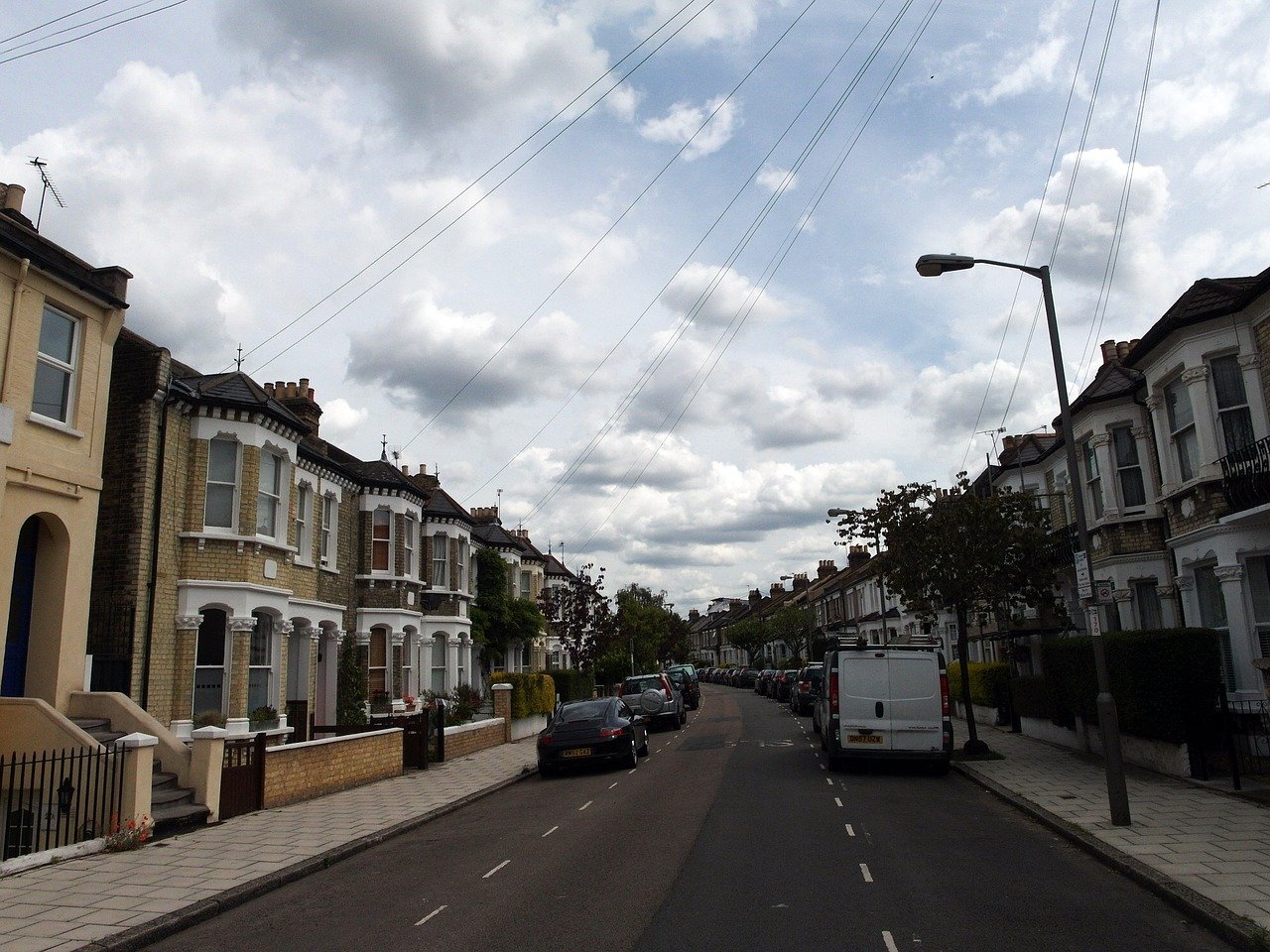 What is it like to live in Norbury? Norbury is a residential area in Croydon, South London. The town is popular among families and professionals looking for affordable housing close to amenities. Norbury offers an excellent range of schools, shops and restaurants as well as green spaces such as parks, riversides and golf courses.
Norbury Travel
There is lots of public transport including railway, buses and trams and some cab offices at your disposal.
Norbury train station is on the Brighton main line, 12 km down the line from London Victoria. The station has been operated by Southern since December 2007 which provides most services and is in Travelcard Zone 3. On a typical day, the station has about 6 trains per hour to London Victoria, 4 to Sutton, 2 to Selhurst, London Bridge, and Caterham, and 1 to East Croydon and Milton Keynes.
Norbury on a Map
Norbury is located approximately 10.5-miles southeast of Charing Cross. It uses the London postcode SW16 and neighbouring communities are Streatham and Croydon. Smaller areas that sit adjacent to Norbury are Thornton Heath to the south, Eastfields to the east, and Crystal Palace to the west.
Who Lives in Norbury?
Norbury is an attractive area for families, young professionals and retirees. There are also some areas of high density social housing which date from the 1930s onwards with a mix of private flats and houses.
Renting and Housing in Norbury
Norbury offers a range of houses and flats to rent or buy. The area is well connected with excellent transport links, including the tram system running through it which is an added bonus for families who are looking for easy access into London at all times. Large Victorian villas were demolished in 1970s to make space for offices. Currently, some of those offices have been turned into residential estate.
Work in Norbury
Norbury is an area with a varied economic base. It has traditional industries such as printing and engineering alongside newer ones like IT consultancy or creative media. There are jobs in retail, leisure and professional services for those who prefer to work locally too.
Norbury Schools
Norbury Manor Primary School, Abingdon Rd, London SW16 5QR, United Kingdom
Daffodils Day Nursery, 269 Norbury Ave, London SW16 3RN, United Kingdom
Woodmansterne School, Stockport Road, London Area, London SW16 5XE, United Kingdom
Amenities and Things to do in Norbury
Norbury High Street is the main commercial centre of Norbury with a variety of shops and places including independent businesses and newsagents. It also has several pubs, some offering food.
Norbury Park features an area for fishing in Norbury Brook as well as woodland walks to explore nature in your spare time. The park is open all year round which makes it perfect for family days out or relaxing alone on those cold winter mornings with hot chocolate from one of the local cafés nearby!
Norbury Park Western Circular
The trail is primarily for walks walking run hikes and nature trip. The walk involves several long ridges yet very gentle ones. You can share this trail with bikes and runners on many sections and you may also see lumber lorries in some areas. Temporary electric fencing on the side of the paths can be set up for the conservation of pastures so take care in the hands of children or pets.
Fat Twins Norbury
Fat Twins is one of the most popular burger restaurants in the neighbourhood. With their burgers and fries, they have been attracting consumers to Norbury for a long time.
Their burgers come in different forms such as pulled pork, spicy chicken or tuna mayo. You can also order their juicy fat twins which are essentially two beef burger patties with melted cheese on one of them and the other has bacon and BBQ sauce!
Shahee Bhelpoori
If you're after vegetarian Indian food, then Shahee Bhelpoori will be just perfect for you. Their fresh ingredients help keep the food light and nutritious, and with their master chef, they manage to bring genuine South India's cuisine right to Norbury.
The Bull
Sitting inside Streatham Common, a walking distance or a quick Green Lane bus ride from Norbury, The Bull is a gastro pub with fantastic decor, a fire place, lovely outdoors sitting area, and phenomenal food.
Streatham Ice and Leisure Centre
With full-size iceskating and ice hockey, various sports halls as well as meeting rooms in the centre, Streatham Ice and Leisure Centre is a great place to go for both children's birthday parties or just an activity with family.
Nuffield Health
If you're looking for a swimming pool, then Norbury's Nuffield Health will be just the thing. Nuffield Health organises swimming classes, as well as tennis training on their outside tennis courts. And, they have a sauna!
Norbury History
Norbury was originally a sub-manor of Croydon. The first documented mention of Norbury Manor came in 1229 when Peter de Bendings conveyed it to John de Kemsing, together with his wife Idonea. The Carew family became the owners of Norbury Manor in 1337, which they held until 1859.
The population of Norbury had grown to fifty six people and three main dwellings; the Hermitage, Norbury Manor Farm House and Norbury Hall by 1800.
The first Victorian villa was built on London Road in 1859. A second followed about twenty years later, and thereafter groups of large villas were constructed on both sides of the high road. Originally, Streatham Common station was the nearest one, until Norbury got its own in 1878.
The most notable estate was the Norbury Cottage Garden Estate built in 1901. This was the first cottage estate to be constructed by London County Council and covers 30 acres of land between Northborough Road and Semley Road.
Is Norbury a good area?
Nowadays, with a population of just under 17,000, Norbury is a quiet, albeit well-equipped town. With London Road going straight through it, it has great transportation possibilities, excellent schools, and plenty amenities.
Move to Norbury with KKRemoval!
If you're looking to move to or from Norbury, KKRemoval will be your best bet. Great rates, friendly service and a team of dedicated experts to help you out! Explore our website for information about other districs!