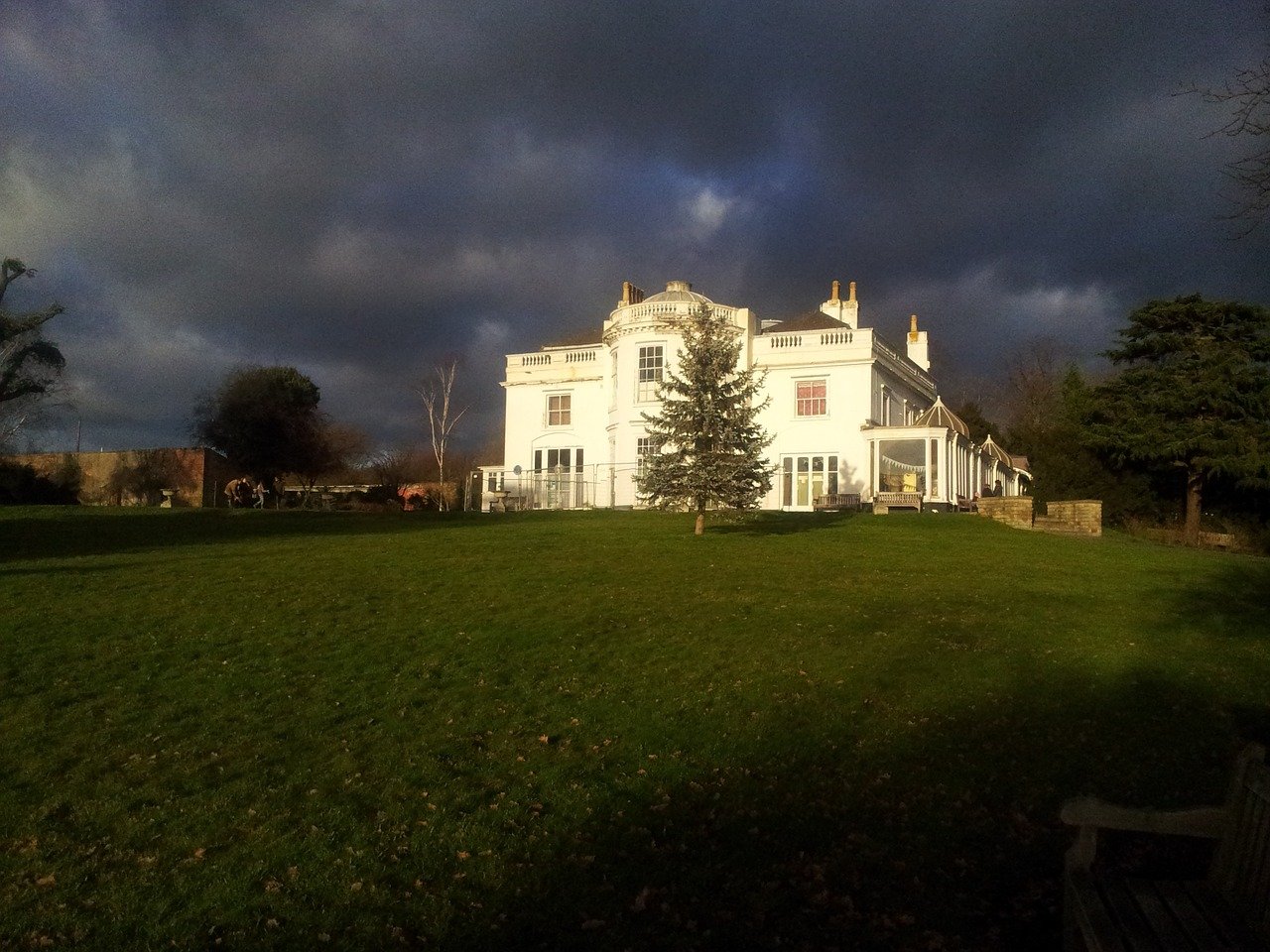 South Norwood is a place of scenic beauty. The trees are tall and the air is crisp. It's not hard to see why people love living in South Norwood! This article will talk about some of the benefits to living in this beautiful part of London, as well as what you can expect from it during various times of year. If you're looking for somewhere new to live, make sure you consider South Norwood!
South Norwood Travel
The Norwood Junction station is managed by London Overground and trains are operated by London Overground, Thameslink and Southern. It's within Travelcard Zone 4, and lays 8 miles 55 chains from London Bridge.
4 trains per hour leave to Highbury & Islington, London Bridge, and West Croydon, whereas 2 go to London Victoria, Bedford, Gatwick Airport, Epsom, and Coulsdon Town.
South Norwood has its own train stop with services that go to all points on the map! There's no need for you to worry about getting somewhere else if you want to travel up North or out of town anymore – South Norwood can take care of it all.
South Norwood on a Map
South Norwood is located in the South East London, within the borough of Croydon. It's just over seven miles away from Charing Cross and borders Woodside and Addiscombe from the south, Crystal Palace from the north, and Elmers End from the east.
Who Lives in South Norwood?
South Norwood was settled by people who moved out because they wanted more space, without compromising on urban amenities or community spirit – so if this sounds like what you want, too, then South Norwood could well be the destination for you.
Renting and Housing in South Norwood
There are a number of private landlords in South Norwood who offer properties for rent, so if you're looking to move into this area then there's no need to be worried about not being able to find somewhere. The rental price can be anywhere from as little as £800 a month for studio flats or one-bedroom flats, up to £1,800 for the more spacious, 3-bedroom apartments.
After all, with the average house price £330,000 and rents at around £1,000 per month – it can't hurt just to look!
Apartments also make up the majority of homes on offer here. With these studio flats coming in at prices starting from as little as £170k-£190k (or even cheaper!) they could quickly become your new home away from home.
Work in South Norwood
There are plenty of opportunities for you to find work in South Norwood. There's the nearby Croydon College, which offers a variety of courses, including engineering and primary teaching.
This area is full of opportunities – so whether it be retail or healthcare-based jobs, this could well be your new home!
South Norwood Schools
South Norwood Primary School, 34 Crowther Rd, London SE25 5QP, United Kingdom
Harris Academy South Norwood, Cumberlow Ave, London SE25 6AE, United Kingdom
St Chad's RC Primary School, South Norwood, 75 Alverston Gardens, London SE25 6LR, United Kingdom
Amenities and Things to do in South Norwood
The town is especially known for its South Norwood Country Park, which is is the 47 hectare area of natural fields that opened in 1989. It is a mixture of parkland and forests, as well as land formerly used in sewage plants.
Croydon Sports Arena stands at the south-eastern fringe of the park. There is also a parking lot and visitor centre and a duck pond similar to those on South Norwood Lake. There's also the South Norwood Leisure Centre, which is a great opportunity for some activity such as swimming or exercise.
South Norwood is also a stone's throw from Selhurst Park for the Crystal Palace FC fans.
South Norwood Community Festival
The annual festival is returning to South Norwood in 2021, featuring numerous local bands, and fun activities for children such as bouncy castles and a slide. The event is entirely volunteer-run, wich backing funds from the Croydon Council.
The Sensible Garden
Created by South Norwood Tourist Board, the Sensible Garden is a renovated piece of green which once was a fly-tipped and unkempt place. The board gathered forces and it took them a couple of weeks to create a lovely chillout corner.
Amina Malik Gallery
Known for its quest to nurture and promote emerging artists, Amina Malik Gallery in South Norwood is the perfect place to catch innovative up-and-coming exhibits by established or lesser known artists. Known also for being one of the few art galleries offering a vegan menu with no alcohol served, so that all audiences are welcome.
The Portland Arms Pub
A welcoming little place for everyone in your life. Whether you're a lover of British fare or the freshest, newest dishes on the market, The Portland Arms has something to suit. Kid-friendly and with treats like gluten free options or vegan food, they cater to everybody.
The Albion South Norwood
Situated close to Norwood Junction station, the Albion is one of London's favourite pubs for Crystal Palace supporters. The pub has just been refurbished and now sports a more modern look inside whilst still retaining a traditional exterior. They have two hand-pumps on offer which means you will always be able to enjoy an excellent fresh beer from local brewers, such as Twickenham brewery.
South Norwood History
South Norwood was originally covered by a forest. It was a natural oak forest that covered South Norwood, Upper Norwood, and West Norwood (known as Lower Norwood until 1885).
By the 1670s Goat House had been built on Cholmerden coppice. The area has long been home to industry; Handley's brickworks' seven chimneys once dominated the townscape in particular.
The 20th century saw South Norwood developing further, with terraced houses and residential estates being built.
The town is particularly known for the story of Pickles the dog, who, in 1966, found the stolen Fifa World Cup trophy lying under a bush. It had been stolen from the Westminster Central Hall. It's also the place where Sir Arthur Conan Doyle had lived
Is South Norwood a nice place to live in?
It's one place on this list where you can find loads to do for all ages: from parks to country pubs (such as The Portland Arms Pub) to galleries such as Amina Malik Gallery that offer vegan food options or even just some fresh air in South Norwood Country Park.
If these are your priorities when looking for a new home then why not consider living in South Norwood?
Move to South Norwood with KKRemoval!
KKRemoval will help you move to South Norwood. We are an expert removals company that focus on making the move as easy and stress-free as possible. We offer a full range of removal services without hiring a van, and most importantly, we understand that moving is stressful enough. Our trained specialists will take care of all your needs and organise everything for you.