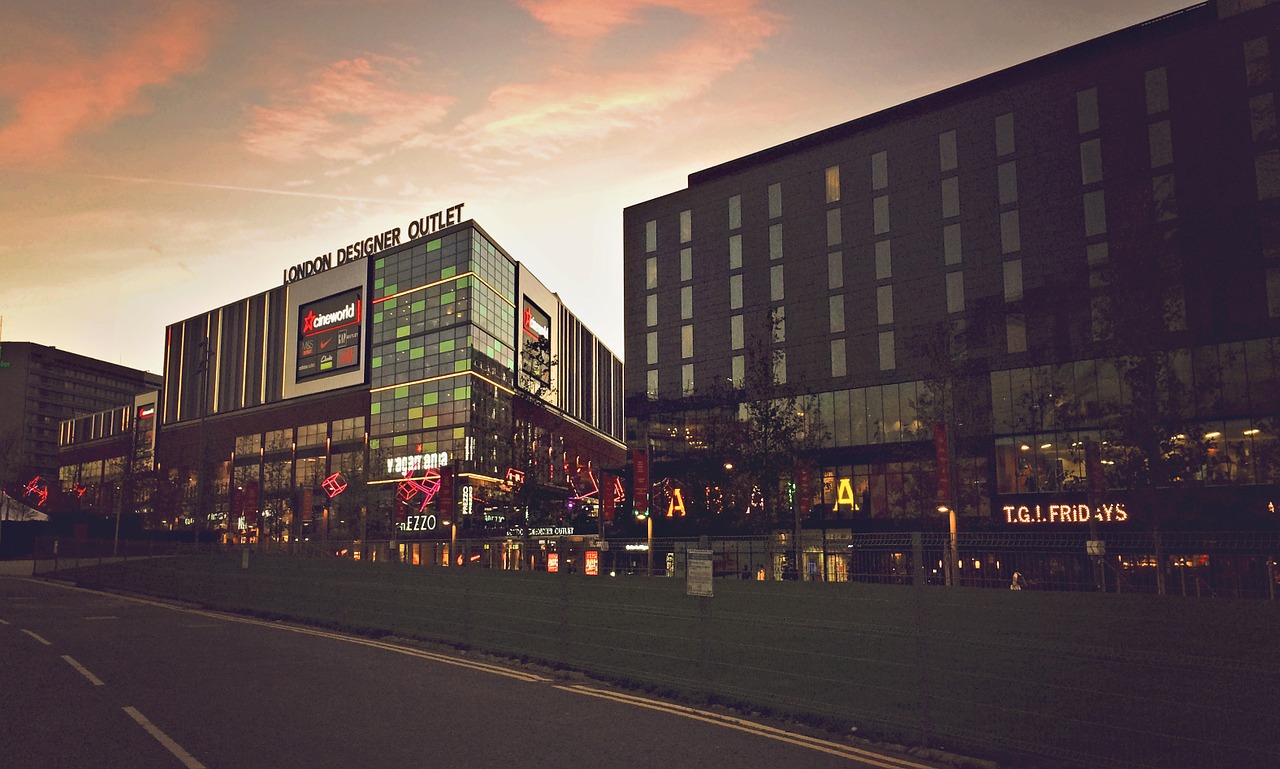 All across London, tired and run-down boroughs are embarking on ambitious regeneration projects in a bid to turn downtrodden areas into desirable locations.  It's hard to imagine a more comprehensive transformation than that of Wembley, the area of north-west London which is, of course, home to the famous stadium.
It's coming home
Twenty years ago, Wembley was as famous for its crime rates and poverty as it was for its iconic stadium and, it was clear that extensive work was needed. Wembley's transformation began in 2003 when the famous stadium towers built in 1923 were demolished to make way for the arch which now towers over the site.
What is it like to live in Wembley?
Wembley's makeover didn't stop there though. In 2004, work began on a vision set out by Brent Council which included:
The new National Stadium
A community focus for Brent
A national, regional and local leisure destination
The London Convention Centre
A centre for work
An accessible development 
A cultural and educational centre 
High quality commercial and retail facilities
A mixture of housing types and tenures 
Wembley Park
Ambitious?  Certainly.  Successful?  Absolutely!  Fast forward to 2020 and Wembley is barely recognisable – in a good way.  Run down tower blocks have been replaced by sleek new apartments and the iconic concourse leading to the Wembley stadium has been completely reimagined as a modern space flanked by hotels, restaurants and apartment complexes. Football fans still arrive in Wembley in thousands.
A new Wembley – by design
While Wembley's facade was undergoing an overhaul, work was also underway behind the stadium.  Once a tangle of industrial units and ugly 1960s tower blocks, this much-overlooked area was turned into a social hub with a new shopping centre – London Designer Outlet – restaurants and a stunning square featuring fountains and seating, with fantastic views of the now-famous arch. 
The shopping centre attracts visitors from all over London due to its focus on brand name outlet stores offering savings of between 30% and 70% on designer gear such as Tommy Hilfiger, Calvin Klein and Skechers.  The new complex has attracted a staggering six million visitors a year since opening its doors in 2013. Another place worth visiting is the BoxPark Wembley, which features a vast selection of food and entertainment.
Underneath the arches
The much needed regeneration of Wembley has cost an eye watering £3 billion and has successfully made the area a desirable place to live, work and socialise.
If you're after buying one of the sleek new apartments in the centre of Wembley, you're looking at a starting price of a cool £575,000. Outside of the centre, flats can be rented from around £461 per week.
Wembley has transport links all over by Wembley Park Station on the Metropolitan Line, Wembley Central Station, North Wembley Station, Jubilee Line, and Bakerloo Line making it really quick and easy to travel into central London from the area. 
A far cry from its troubled past, Wembley is now a buzzing hub which is attracting professionals from across London and beyond; proving that Brent Council's vision was, indeed, 2020.