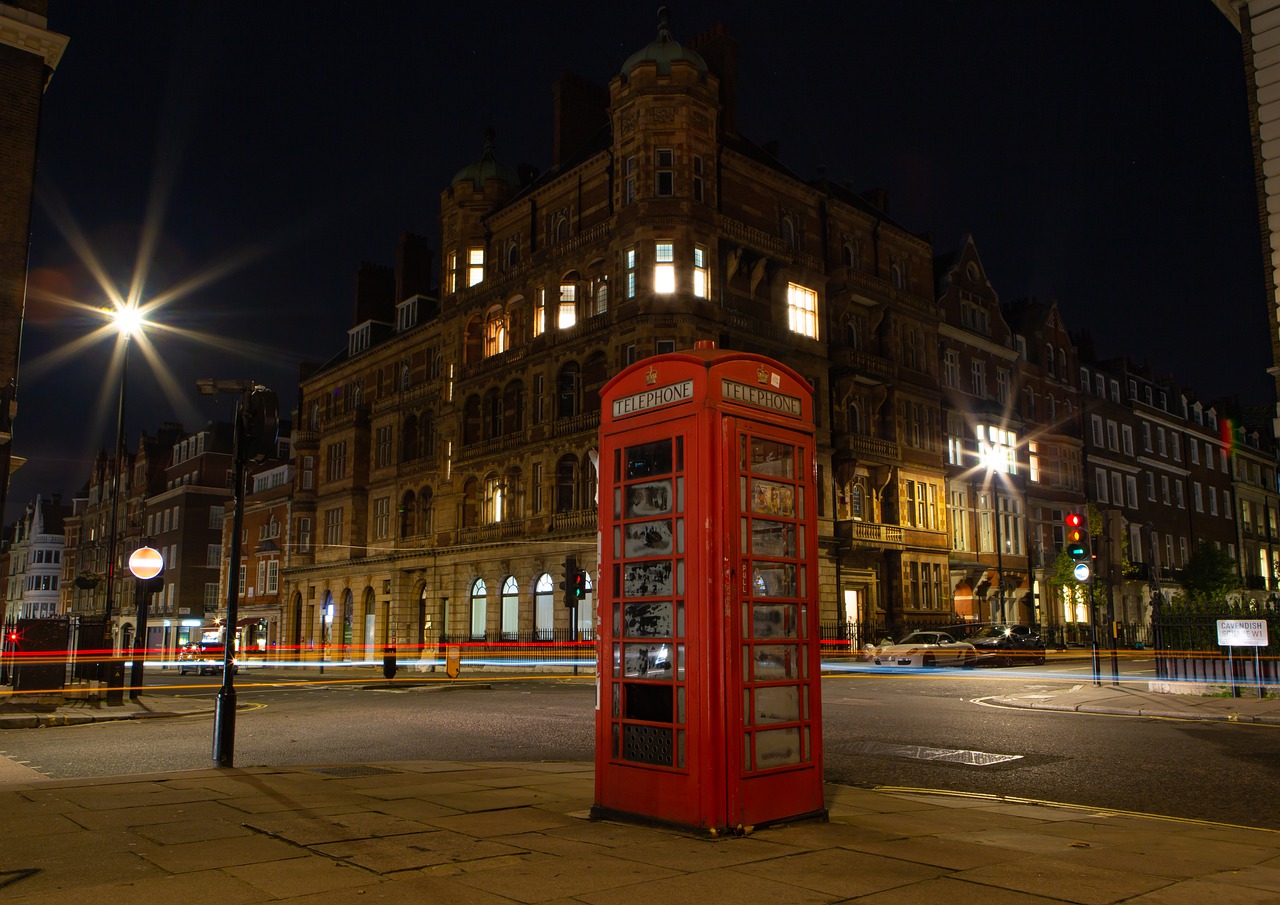 Ah, East London, home of beigels, Brick Lane and 'salt of the Earth' residents. A little while back, this somewhat traditional part of London underwent a transformation as areas like Shoreditch, Angel and Hackney became hipster havens filled with trendy bars, vegan eateries and cereal cafes. On any given day, you could wander into a local cafe and find bearded regulars drinking organic decaff and knitting themselves a new beanie. Wasn't it great? Um, no, not really.
Why love for East London is going south
While many embraced their new East End way of life, others soon fell out of love with the area and, in the last year or so, we've seen a fair bit of migration away from East London and back to the safe confines of North and West (and North West) London. So, just what went wrong with our affection for East London?
The East London Line
Any intrepid traveller who has ventured onto this marvel of London transport will be aware that this is a slightly less efficient mode of transport than the horse and cart. Slouching its way through a number of stations that nobody has ever heard of, this overground line takes its sweet time to reach the heady heights of Hackney Wick and, has been the downfall of many revellers discovering that a night out in the West End may well result in a bathroom style emergency on the way home.
The price is not right
As well as the fact that accommodation prices have shot off into the stratosphere in recent years due to the popularity of converted warehouses and outdoor toilets, you may need a loan just to cover your day to day costs. With establishments like Shoreditch's Cereal Killer cafe charging £5.95 for a box of Fruit Loops, you'd have to be slightly loopy to shell out that kind of money for something that would cost you a couple of quid in the supermarket. If you're after a pint in the evening, you'll need to have deep pockets too – with not a Wetherspoons in sight, you can expect to pay around £4.57 for an ale.
Is East London safe?
Within any city, you expect a certain amount of crime and general skulduggery and London is no different.  East London does, however, have more than its fair share of crime – and violent crime in particular with Hackney, Tower Hamlets and Newham all appearing regularly in the list of the topmost dangerous and crime-ridden parts of the capital.  This of, course, should hardly be surprising for an area which spawned two of the world's most notorious gangsters – Reggie and Ronnie Kray; Bethnal Green boys who are still considered to be heroes in the area.
Invasion of the Trustafarians
The sudden and massive popularity of East London due to gentrification meant that it quickly became the playground for trust fund young people, eager to make their mark on the world of enterprise. While this sense of entrepreneurship is to be admired, it has resulted in the area being almost exclusively populated by startups and popups. There is, of course, nothing wrong with this kind of diversity – until, that is, you pop out for a pint of milk and a loaf of bread and end up spending £20 on a bottle of raw, organic pigeon milk and a round of sourdough. While we're all for the independent shop-keeper, all we're saying is that the odd Tesco Metro wouldn't go amiss.
(Cattle) market
OK, we'll admit that East London has some pretty great markets – Petticoat Lane and Columbia Road flower market to name just a couple. So, what's wrong with that? Unfortunately, as East London moved from tawdry to trendy, more and more people learned of the existence of these markets. This has meant that, before long, these hubs of old school commerce became tourist attractions – with the shoulder to shoulder crowds and inflated prices that that entails.
Gastropubs
There was once a time when pubs in the East End were spit and sawdust and were places for hard-working folk to wash away the dust with a couple of beers and a bowl of whelks.  While these pubs still exist, they've morphed into gastropubs – which is code for (g)astronomical prices.  Wander into one of these establishments in Bethnal Green or Hackney and a drink and a burger will find you leaving the premises about twenty-five quid (or a pony as the old Eastenders would call it) lighter.
While we'd be the first to admit that East London certainly still has its charms, these are weighed down by the negative impact of gentrification. Although life in a quirky converted outdoor loo may be a novelty for a while, the need for a very real loo on the very long journey on the East London Line has seen many head for the hills (or the sanctuary of West London).