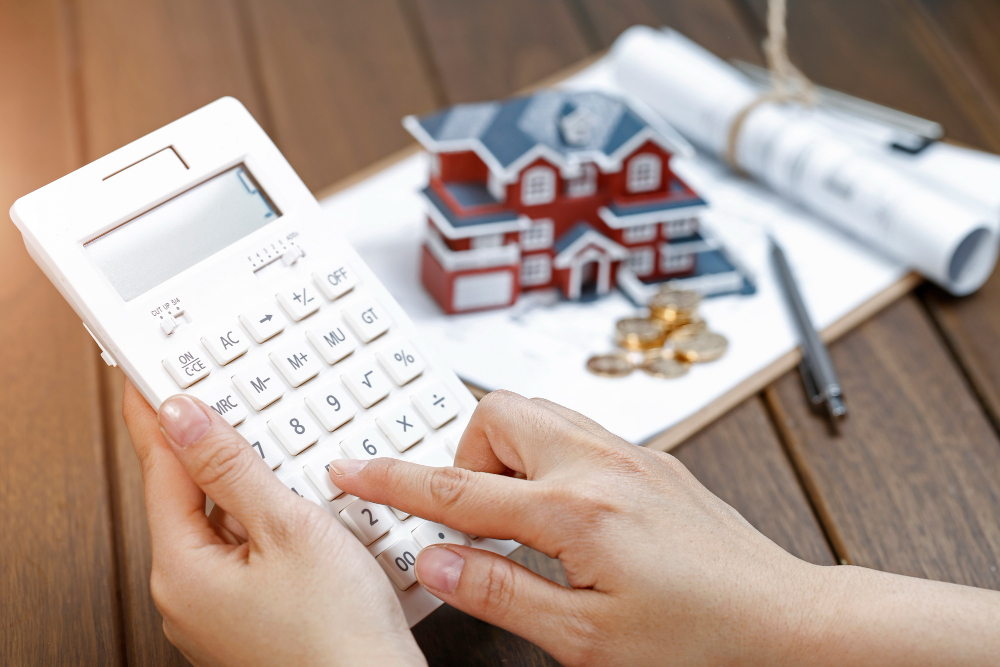 When you live in London, it can be hard to find the perfect place. The cost of living varies depending on where you are and what kind of lifestyle you want to have. In this article, we will give some ideas for the cheapest places to live in London so that your search is a little bit easier!
Top 10 Cheapest Places to Live in London
Bexley – £1,100 average rent
It's important to save a little money wherever you can and as far as home prices go, Bexley is the place to do it. Located between two of London's more expensive boroughs- Dartford and Greenwich- this part of town offers saving for those who are looking to buy or rent homes without sacrificing too much in terms of proximity or architecture with enough green spaces to keep residents lifted up.
Barking and Dagenham – £1,145 average rent
Barking and Dagenham is the second cheapest place in London, and a little extra cash goes a long way on the streets here. The Hammersmith and District and City lines run through Barking, connecting it to other popular areas like Tower Hill where you can catch the Circle line. And with plans for an Elizabeth Line link at Chadwell Heath station this borough will only get better from here!
Croydon – £1,185 average rent
The southerly borough of Croydon, London is the third cheapest place to live in England's capital. The regeneration of the area has been impressive but it still offers low rents at an average of £1,185 per month and trains take just 15 minutes from East Croydon Station to London Victoria once on the Tube. Including municipalities such as Central Croydon and Fairfield, you also get those inhabiting South Norwood, Coulsden and Norbury which are all part of this sizeable sized borough.
Sutton – £1,200 average rent
There is a borough in London that has almost everything. The location is not more than 30 minutes away from the centre of town, there are plenty of open spaces nearby and good schools to help your children onwards into adulthood. If you want your children's education to take off from an early age, look no further because this is the best place for them to learn their sleights and grow up knowing family values – it truly is a great place with fabulous transport links to St Pancras, Clapham Junction, London Victoria, and London Bridge.
Havering – £1,205 average rent
Havering is the perfect place for those looking to rent a space in one of the cheapest boroughs, but without sacrificing on quality. With an average rent of only £1,205 pcm and plenty of open green spaces (nearly double that as compared to other London boroughs), Havering gives you everything that you are looking for in your new home! With great transport links from the Upminster Station, it's well-served in terms of travelling possibilities.
Bromley – £1,240 average rent
Bromley—where west meets east—Borough by London's proud south-eastern flank. A place where tradition and innovation live side by side; one of the largest outposts in our great city's sprawling sprawl – but with a population density that puts certain 'posh' areas to shame! Bromley is fiercely independent without being isolated and possesses a friendly yet forceful character. While Bromley isn't connected via London's tube, it has plenty Overground, Southern, Southeastern, and Thameslink connections.
Hillingdon – £1,265 average rent
You don't need to be a geography whiz to enjoy the affordable rents of Hillingdon borough. Take the scenic route through fields and marshes, or explore the myriad possibilities in London's backyard with jobs at Heathrow Airport and Brunel University. Hillingdon has an underground station, which makes it a breeze to travel between other boroughs.
Redbridge – £1,265 average rent
Nestled halfway between bustling city life in Central London and the thinly-veiled countryside, Redbridge is a quaint borough of Greater London that cajoles residents with its unique combination of urban convenience and family living. For those who prefer to live out their lives indoors, Ilford's lovely Victorian town centre offers perfect shopping opportunities for all tastes, while Wanstead Park guarantees relaxation amongst well kept green spaces. But maybe you're also the type who craves adventure? Search no more for there is plenty on offer for those seeking it at Redbridge! There are over 100 pubs in this attractive borough alone as well as over 30 schools covering primary and secondary education levels. Easy access to Seven Kings station means travel possibilities are endless from just one destination.
Waltham Forest – £1,295 average rent
If you're looking for a lovely place to settle down, more than just the typical London boroughs attractions, then we recommend Waltham Forest. Spend your time exploring Epping Forest and taking in the fresh country air. You can take it all in from afar on one of our many walking routes, or grab some gear and go explore up close with one of our staff members. Birdsong is always present here as are great refreshments (coffee and tea) at the new Harrow branch area. There's also an award-winning restaurant you might want to check out while you're there too! There are a couple of underground and overground stations, making the borough particularly well-connected to the rest of the capital.
Lewisham – £1,330 average rent
With a name meaning "house among the meadows," Lewisham is home to many. The DLR stop sits right at the heart of town and rail services connecting residents to Hammersmith, Euston Station and Canary Wharf, it's not surprising that as part of Greater London's transport system for decades, people are choosing such a wise spot with great value for money in its average rental cost of £1,330.