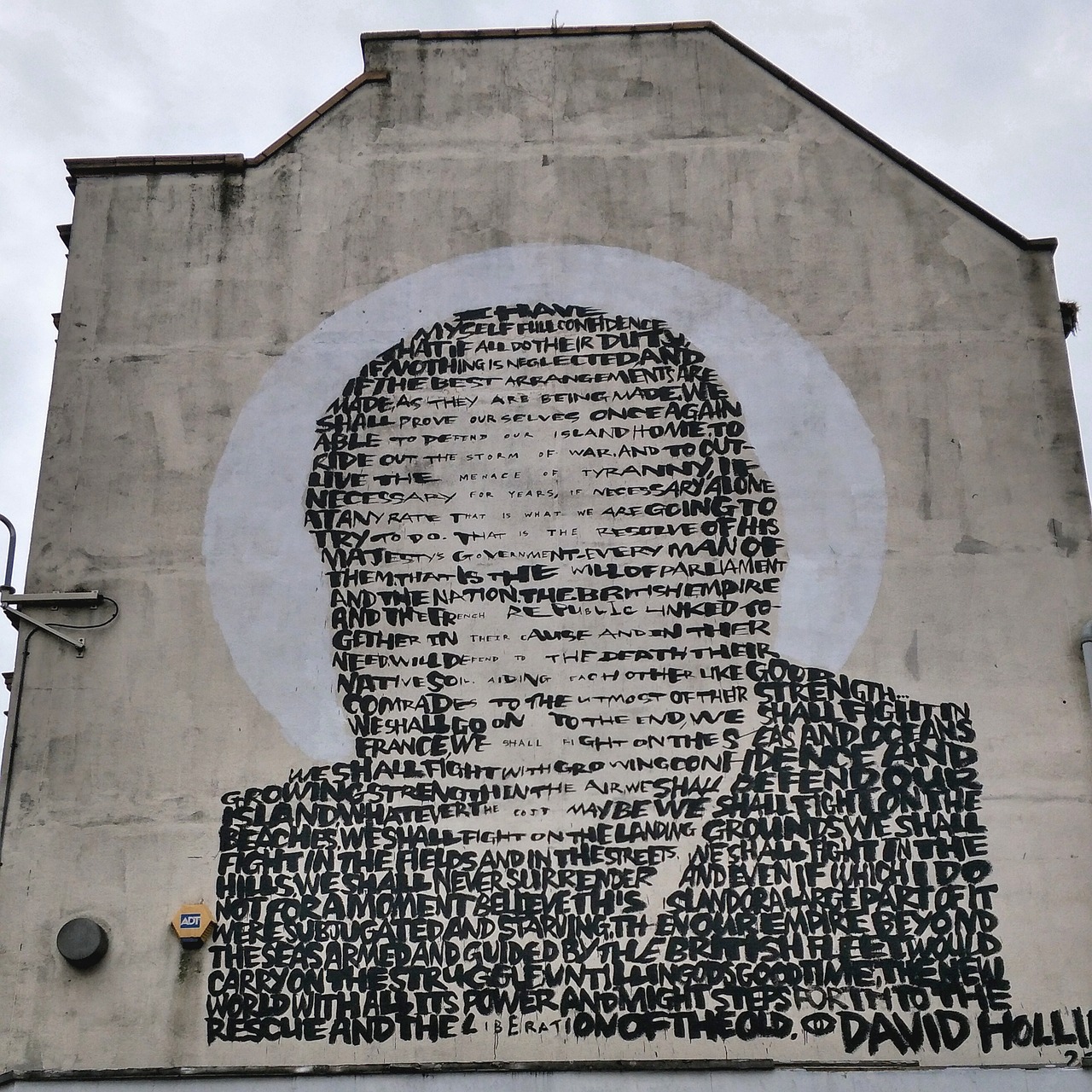 Common Ground Architecture, part of Brick by Brick owned by Croydon Council, has recently successfully completed its first project within the borough.
Architecture firm finds common ground in Croydon
The Pump House in South Norwood is a modern complex of 14 flats and a new community library, breathing new life into the area.  Work on the site, a former car park vacant for almost 30 years, began in 2018 and, despite challenges posed by the COVID-19 pandemic, the project was completed on time in July 2020.
The site was best known for an art deco cinema and, mindful of this, the designers have incorporated some of the cinema's incredible features into the new housing development.
A nod to the past
A great deal of thought went into the design of Pump House and, the entrance lobby features Victorian style tiled hallways and a classic herringbone charcoal and white tiled floor for a pleasing combination of tradition and sleek modern design.
Every apartment has either a double or triple aspect with high ceilings and Silestone worktops and elegant oak door handles. Most apartments have balconies and some have a roof terrace. Chloe Phelps, Common Ground Architecture's Head of Design says, "Plum House is one of the first projects we've designed, and has allowed us to develop our design rationale, which is about creating schemes that are characterful and of their place while being deliverable and commercially astute.
Best laid plans
The Common Ground Architecture team drew on local research and engagement with residents, councillors, planners and conservation officers in order to unlock the history of the site and integrate this into a modern and functional development. CEO, Colm Lacey, said, "Pump House is the first project completed by Common Ground Architecture and it perfectly reflects the core values we have been aiming for in our homes – robus, beautifully practical and considerate".
In a city which is crying out for modern, affordable homes, developments like Pump house are not only great news for the local community but also for the future of housing – an area which has spiralled out of control in recent years. Unfortunately, if you fancy getting your hands on one of these plum apartments, you're out of luck as every apartment is now reserved, however, you can get your name on the waiting list for future vacancies. If not, Common Ground Architecture is certain to have some new projects up its sleeve in the near future; Chloe Phelps adds, "Since launching Common Ground Architecture as part of Brick by Brick in 2017, the team has now grown to 10 and we have almost 350 homes on our books as well as the Brick by Brick's offices which we created".