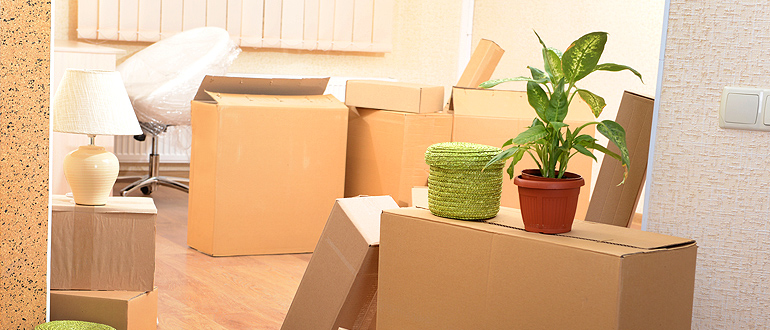 We know that moving home can be hard work – and more than a little stressful when you're strapped for time. At KK Removals, we're here to help with every aspect of your move – from initial planning to delivering the final box. A full service company, we're with you every step of the way to make sure that your move goes smoothly and, with the minimum fuss.
London based KK Removals is the only removal company you'll ever need in Croydon and South London – whether you're relocating or just upsizing to a new property round the corner. Our friendly, professional and highly experienced moving teams are there to remember every little detail – so you don't have to and, all at incredibly competitive rates.
KK Removals is fully insured and accredited for your complete piece of mind – we don't just move you from A to B – we provide a full service which only comes from years of experience.
Your treasures are safe in our hands
From valuable equipment to precious heirlooms, your belongings are irreplaceable – which is why every single one of our vehicles is constantly monitored for reliability comes equipped with trolleys, webbing blankets and anything else we may need to make sure that your belongings are protected.
We take the strain out of moving
Packing up your furniture and belongings is time-consuming, particularly when you have a thousand other things to think about. Our experienced moving team will be happy to help you get packing; whether it's just a few personal items or large, specialist equipment such as musical instruments.
We think of everything
There's nothing more annoying than finally reaching your moving day, only to discover that the neighbours have parked outside your home.  We like to make sure that we can get started on your move the moment that we arrive and so we'll research and gain relevant parking permits in Norbury and Pollard Hill and, will also get in touch with your neighbours well in advance to make sure that nothing holds up your move.
Let's get started
Our friendly customer service team is waiting to show you just how stress-free your next move can be.
Get in touch with our friendly customer service team by telephone, or by e-mail through our online contact form and, a member of the team will be in touch shortly to then find out how we can help get you on the move.
Please note that, In the case of the removal of larger items, we will arrange for one of our qualified specialists to visit your home in order to put together a transport plan and discuss the implementation of the order. This service is free and non-binding.