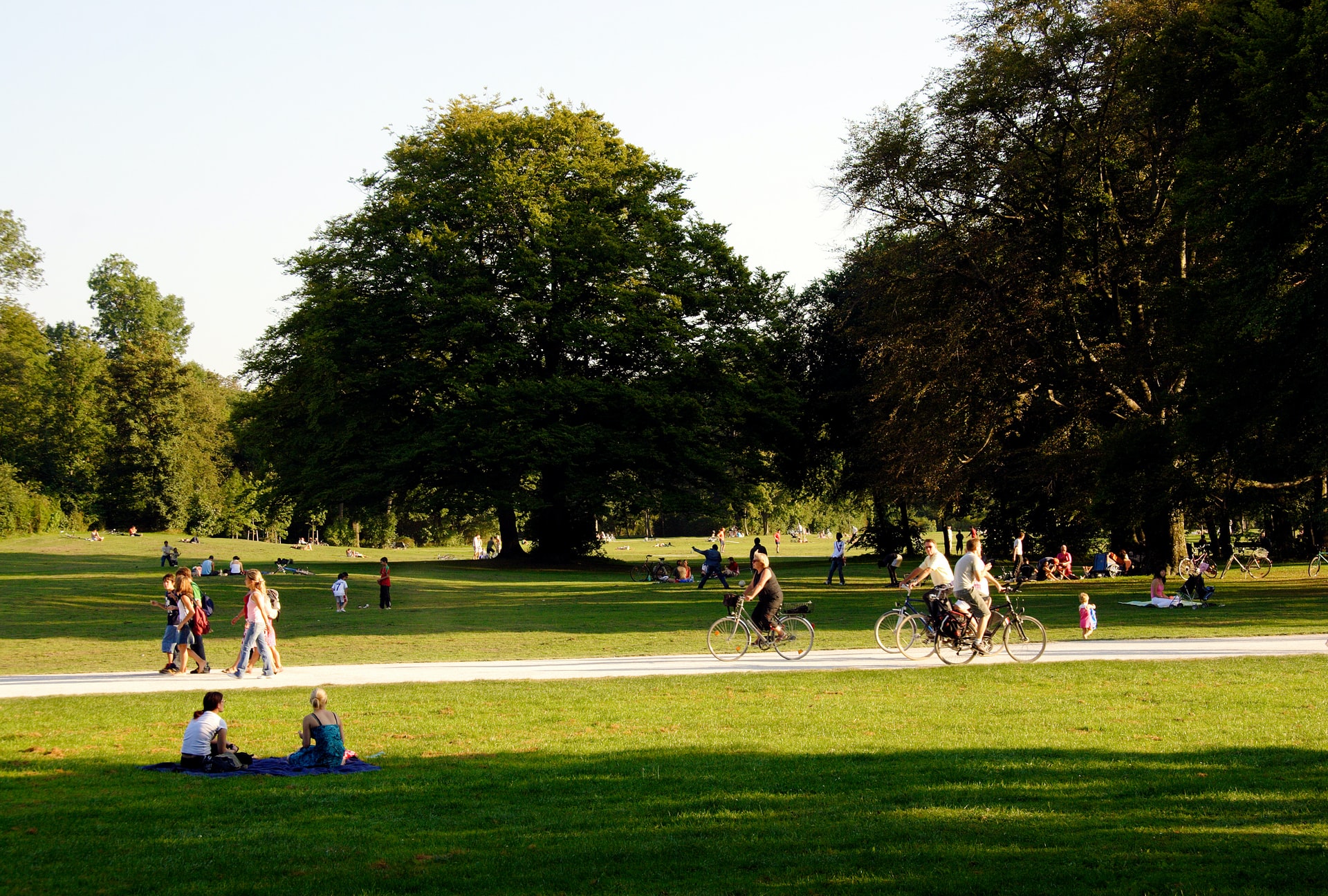 Beckenham is a great place to live. It has many amenities, including shops and restaurants that are near your house. There are also plenty of parks nearby for you to enjoy with your family or friends. One of the most popular things about Beckenham is its location–it's close to both London and Kent!
Beckenham History
Beckenham's name is first attested in a Saxon charter of around the 862 as Biohhahema mearc.
The Domesday Book records Beckenham from about 1080 with various forms including Bacheham. The name is thought to derive from Beohha's settlement (Beohha + ham). A small stream runs through it – this became known as 'Beck' and gave its name to the village eventually.
Beckenham, London was a small village until 1857, when the railway came to the area and transformed it into a suburban housing estate. In 1850, John Barwell Cator started leasing and selling land in Beckenham for building high class villas. This caused the population of Beckenham to increase rapidly from 2,000 to 26,000 between 1850 and 1900. The railway also led to an increase in housing demand as well as a large number of jobs in this area.
Beckenham is known for being the home of David Bowie for four years, from 1969 to 1973. He played some gigs there when he was just starting. After moving out, he already became a big name. Julie Andrews, Bob Monkhouse, and Maurice Denham can also consder Beckenham home.
Currently, the area boasts a busy high street with restaurants, upmarket chains as well as family run independents, and has a good selection of well performing schools. It is served by nine railway stations and the area has a thriving high street
Beckenham Travel
Served by, among others, the Beckenham Junction Station, it's well-connected to the rest of the city, with the average time to London Bridge being about 35 minutes, whereas Charing Cross being 29 minutes away. If you decide to go from Kent House to Central London via the Victoria station, it takes just over 15 minutes to get downtown. The Junction station is the closest to Beckenham town centre. There are also Clock House, New Beckenham, Ravensbourne, Beckenham Hill, and Kent House stations. Beckenham has a great choice of transport links in the form of buses, with a tram from Croydon, and Bromley.
Beckenham on a Map
Beckenham lies in South-East London, within the borough of Bromley, and the historic county of Kent. It is 8.4 miles to the south-east of Charing Cross, situated east of Penge, west of Bromley and Shortlands, south of Lower Sydenham and Bellingham, and north of Elmers End and Eden Park.
Who Lives in Beckenham?
With 46,444 residents and over 82,000 if it was considered a post town, Beckenham is the third largest in the borough. Census records say that 35% have AB social grade, which is considerably higher than Great Britain's average of 27%. In regards to ethnicity, 72% of Beckenham's residents consider themselves white, which is quite the difference from the average of 81.9%.
Renting and Housing in Beckenham
It has some fairly grand streets of roomy Edwardian and 1920s houses, more affordable than in most London suburbs. Market values range from £660,000-£2,500,000 and from £475,000 to £1,500,000. In terms of renting, it can be anywhere from £1,000 for one, £1,300 for two, and £1,700 for three-bedroom flats. West Oak, Downs Hill, Park Road, Copers Cope Road, are all known for affordable properties. Beckenham Road and Village Way can be quite a bit more costly.
Work in Beckenham
Beckenham is a busy town that people often work in. Still, it has still managed to retain its "urban village" feel. As of now, there are many employers in the area that offer good wages and benefits such as working for HSBC Bank, which is one of the larger employers. It's a popular employer because it offers great benefits such as paid time off, medical insurance, pension contributions, and more. With about 230 retailers, there are many job opportunities to work for exclusive specialists of all kinds.
Beckenham Schools
There are lots of good schools in Beckenham.
Harris Primary Academy, Manor Way, Beckenham BR3 3SJ, United Kingdom
Eden Park High School, Balmoral Ave, Beckenham BR3 3RD, United Kingdom
Harris Primary Academy Beckenham Green, St George's Rd, Beckenham BR3 5JG, United Kingdom
St Christopher's the Hall School, 49 Bromley Road, Beckenham BR3 5PA, United Kingdom
Bishop Challoner School, 228 Bromley Road, Bromley BR2 0BS, United Kingdom
Is Beckenham a Good Place to Live?
Considering all of the above, Beckenham is a fairly good place to live. There are many attractions, as well as some of the best schools in South East London. With over 230 retailers and great transport links, it's hard not to love this town!
Amenities and Things to do in Beckenham
The town of Beckenham has an elegant, urban village feel. It is home to many chain establishments, including Prezzo, Zizzi, Pizza Express and Nando's alongside numerous independent eateries. The Croydon Recreation Ground was the location for a free concert in 1969 by David Bowie. There's also Odeon Cinema in the area.
The town is getting a £4.9m l Lottery Heritage Fund makeover and there is a cricket park in Langley Park, a mini-playground and a new swimming pool is on the way to the nearest council-owned swimming pool.
Great open spaces such as the Beckenham Place Park make this a family-friendly place to live. The cycle routes from Cator Park to Greenwich (45 mins.) London Bridge (60mins), Canary Wharf, Greenwich and beyond. It's far enough out of the city to have a lovely, village (or small town!) community feel.
Deli Nene
Deli Nene is a great daytime into nighttime date location. White hot chocolate is a treat for a good book. £5 English breakfast is the perfect place to have a tasty white hot chocolate whilst you enjoy your book and catch up with your loved ones. Deli is the place to go with a £5 breakfast to cure your ills from the night before. Fee & Brown is another place worth checking, just next to the Deli. Both lie opposite of St George's Church.
Kelsey Park
Kelsey Park has a large pond and a cafe. It is not the biggest park around. A good place to play with your children at, especially in the paddling pool. The park is, leafy spot with lots of fun to come to play and meet.
Coppers
The food is lovely and afternoon tea with prosecco is a real treat! The restaurant is located in an old police station, which only adds to the specificity of the atmosphere.
Kelsey House
A bar and restaurant with rustic interiors. One of the best spots in Beckenham.
Move to Beckenham with KKRemoval!
We offer economical and reliable packing and moving services. Our team of professionals will come to your house, pack all your belongings, load the goods into our van and move them to your new address of residence. KKRemoval has 10 years of experience in removals and we have been working with home-owners for a long time now. Get in touch with us today – you won't regret it!