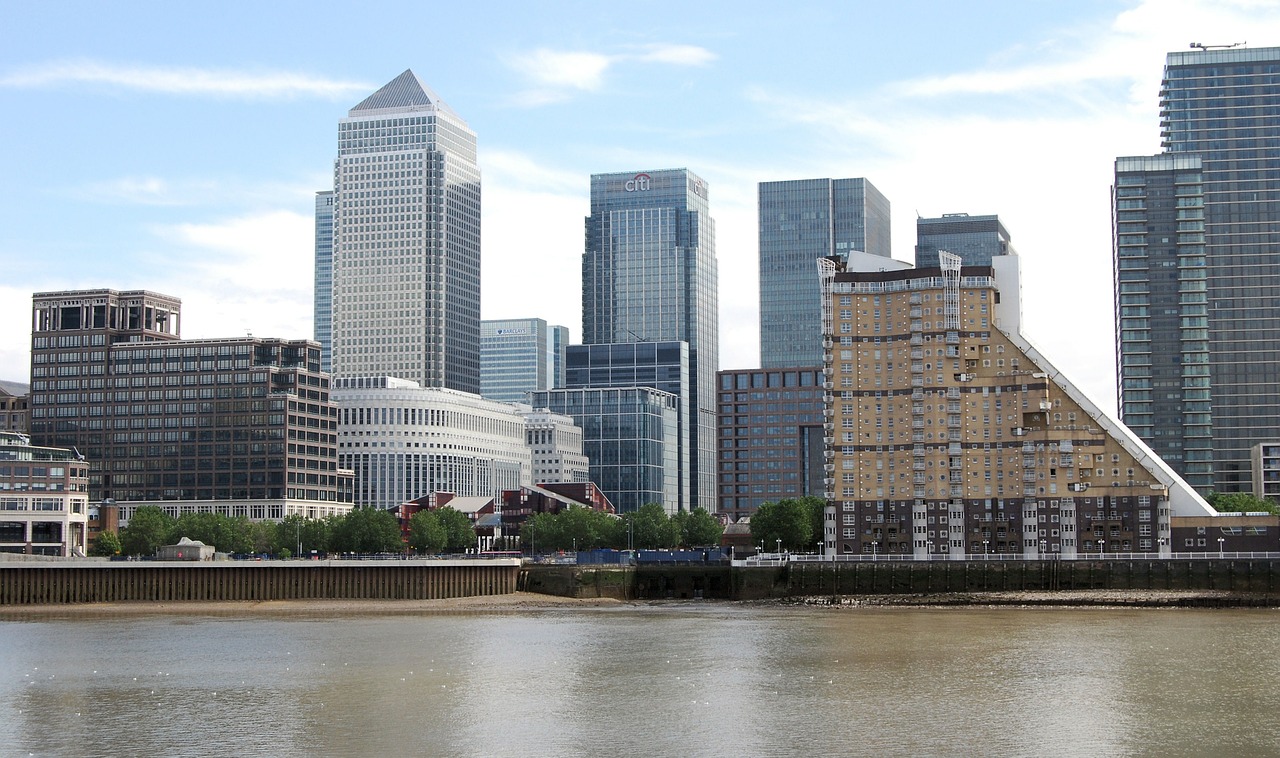 Although just nine short miles separate the eastern part's boundaries from the bright lights of the West End, the areas of east and west London are worlds apart in terms of culture and attitude. While East London is considered to be the more authentic area of London, largely due to the opinion that, in order to be considered a 'true Londoner', you must have been born within earshot of the Bow bells – the church bells of St Mary-le-Bow in Whitechapel. Even though its history features terrible acts such as the 19th century Jack the Ripper murders, for many, East London is considered a way of life rather than a location. East Londoners consider it to be the finest place in the world so, why would an East Londoner make the move west?
Making a connection
As great as East End of London may be, it's transport system can often leave a little to be desired. Anybody who has travelled on the East London Line (particularly late at night) will be able to testify to the fact that the Brexit negotiations seemed relatively quick in comparison to a journey on this line. In direct contrast, West London is crisscrossed with a large number of London Underground lines and bus routes which make getting around incredibly easy.
Postcode lottery
Traditionally, East London was known for having incredibly affordable housing compared to its Western counterpart. This is, however, no longer the case as a rule as, the gentrification of areas such as Shoreditch, Angel and Hackney have made these trendy places to live which has, of course, driven up house prices. At the moment, the average house price in Bethnal Green is around £494,872 – which is still a bargain compared to £721,913 for a similar property in Ealing. Rental prices follow suit with a two bedroom flat in Hackney £1,798 compared to £2,015 per month in Kensington.
Going out out
Although more and more trendy restaurants, bars and clubs are popping up every day in eastern London, particularly within the areas that we've mentioned, the East End is still very much the manor of the traditional pub. Indeed, East London has a number of famous pubs, including The Blind Beggar in Whitechapel which was the grisly venue in which Ronnie Kray murdered George Cornell. As for shopping areas, there are more than enough, including the Columbia Road Flower Market. While West End of London does, of course, have its share of old-style pubs, it is known much more widely for its sophisticated wine bars, cocktail bars and expensive restaurants, being situated in central London.
Park life
When we think of London's parks, our thoughts automatically turn to West London's Hyde Park – all 142 hectares of it.  While this is indeed impressive, East London is certainly not without its green spaces.  Victoria Park in Bethnal Green has been open to the public since 1845 and attracts nine million visitors every year to its 213 acres of open space. 
Celebrity spotting
There's not a great deal of competition here as London's celebrities have always favoured either the glitz of the West End or the grungy cool of Camden and, there are any number of venues in West London to spot the rich and famous including The Ivy in Covent Garden, the Groucho club and any number of West London hidey holes. Having said that, the East End does have its claims to fame, including the Grapes pub in Limehouse which is part owned by none other than Sir Ian McKellen.
When it comes to making the decision to move from East End to West End, it is, of course, a personal choice, however, there are a few things to consider before you commit. If you've lived in East End for a while then, there's a good chance that you've enjoyed a heightened sense of community rarely found in other parts of the City of London. East End folk are notoriously tight knit and, when moving west you may find your new neighbours a little frosty in comparison.
On the plus side, a move to Western London will give you much better transport options as well as a wider range of activities, including nightlife. Although property in West London tends to be more expensive than back East, it is possible to grab a bargain in an up and coming area if you're quick. Many areas of West London have been experiencing gentrification in recent years meaning that these may well be next year's place to be. Try shopping around in areas such as Acton, Hounslow or Feltham in order to grab your slice of West London without paying West End prices.