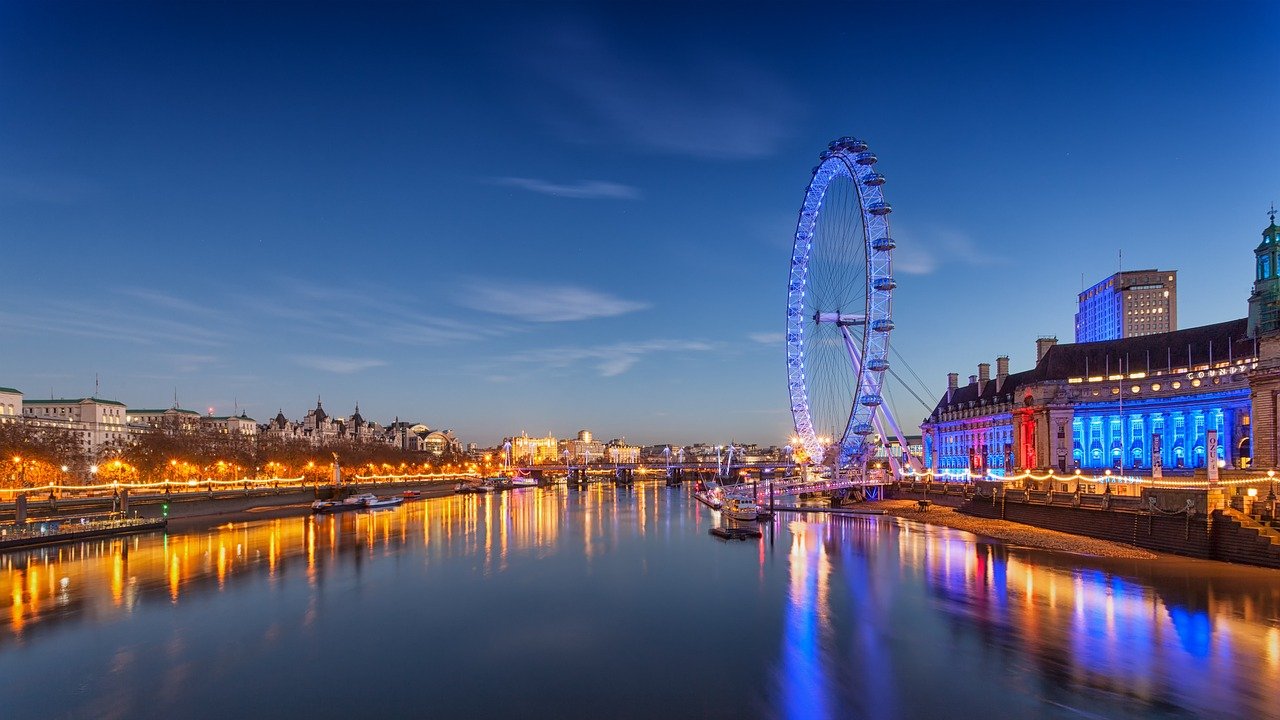 People probably first started asking this question while the dinosaurs were still roaming the Earth – which is best, North or South London? The easy answer is that there is no easy answer. The North-South divide in London is very apparent, both sides with their own set of benefits and challenges. But, which side of the river is the better place?
North London
Home to a number of northerner celebrities including Amy Winehouse, Caroline Flack and Bruce Forsyth, to name but a few, North London is known for its leafy suburban streets, canalside bars and vibrant neighbourhoods. Some of the 'right now' places to live north of the river are:
Hampstead
The hangout of the rich and famous, Hampstead is a treasure trove of designer bars, artisan bakeries and bistros with fancy names and eye watering prices.  The main draw, however, is Hampstead Heath which offers incredible views across London as well as great parks to walk the dog, take a Sunday stroll or just hang out on a sunny day.   Trendy and pretty, bet warned – Hampstead is not cheap in terms of property or day to day living but, many would argue that its worth it. 
Camden
Known, of course, as where the cool kids congregate, Camden is an eclectic mix of grungy markets, street food, peculiar shops and canalside bars. Being cool, however, doesn't come cheap – over the last year or so, property prices in Camden have averaged at a staggering £1,102,087.
Dalston
A slightly more affordable postcode, Dalston is fast being dubbed the new Shoreditch due to its recent influx of trendy shops and bars and music venues such as Union Chapel. On the downside, Dalston isn't great for public transport and, is still relatively expensive with property prices at an average of £604,000 (about half of that of Camden though!)
Bethnal Green
No longer Hackney's poor cousin, Bethnal Green has a lot to offer including some unique restaurants and bars, the super convenient tube station and its close proximity to the shopping centre in Stratford. The icing on the cake is the stunning Victoria Park featuring ponds, pagodas, sports and tons of lush open space. Average house prices in there are around £522,637.
South London
Unlike north London, south London tends to be known for the Shard and London Eye, fiercely loyal communities comprised of South Londoners and its territorial grip on the waters of the River Thames. If you think the south bank of London might be right for you, here are some of the best places to live right now:
Greenwich
Known for stunning views and the world-famous observatory, Greenwich is a fantastic part of the city filled with independent shops, hip cafes and more riverside restaurants than you can shake a stick at. A major benefit of living in Greenwich is that, if the tube or train is a little pedestrian for you, you can choose to travel into central London by river bus. Properties in Greenwich average at £651,111.
Clapham
Once a little down at heel, Clapham has, in recent years, reimagined itself as a modern and affluent suburb with street facing patios, upmarket cocktail bars and teh famous Venn Street Market. All of this modern stuff is balanced by Clapham Common which is a large public park offering jogging paths, playgrounds and cafes for a break from the fast pace of every day life. Prices in Clapham average £825,650 – so worth a second thought if you're on a budget!
Wandsworth
Served by East Putney tube station on the district line, Wandsworth offers an ample choice of Victorian and Edwardian houses and cool riverside apartments. In recent years, traditional shops and pubs in Wandsworth have been replaced with modern eateries with views over the river and high end boutiques; all of which serves as a magnet for London's young professionals. House prices in Wandsworth start at a pretty steep £799,011.
When choosing between north and south London, it's all down to a number of factors including what your journey to work will look like and, what kind of lifestyle you have (or what kind you want to have). There are some stunning places to live both on the northern and the southern side of the river and, if you take the time to shop around, you can usually find reasonably priced accommodation – reasonable for the capital, anyway!