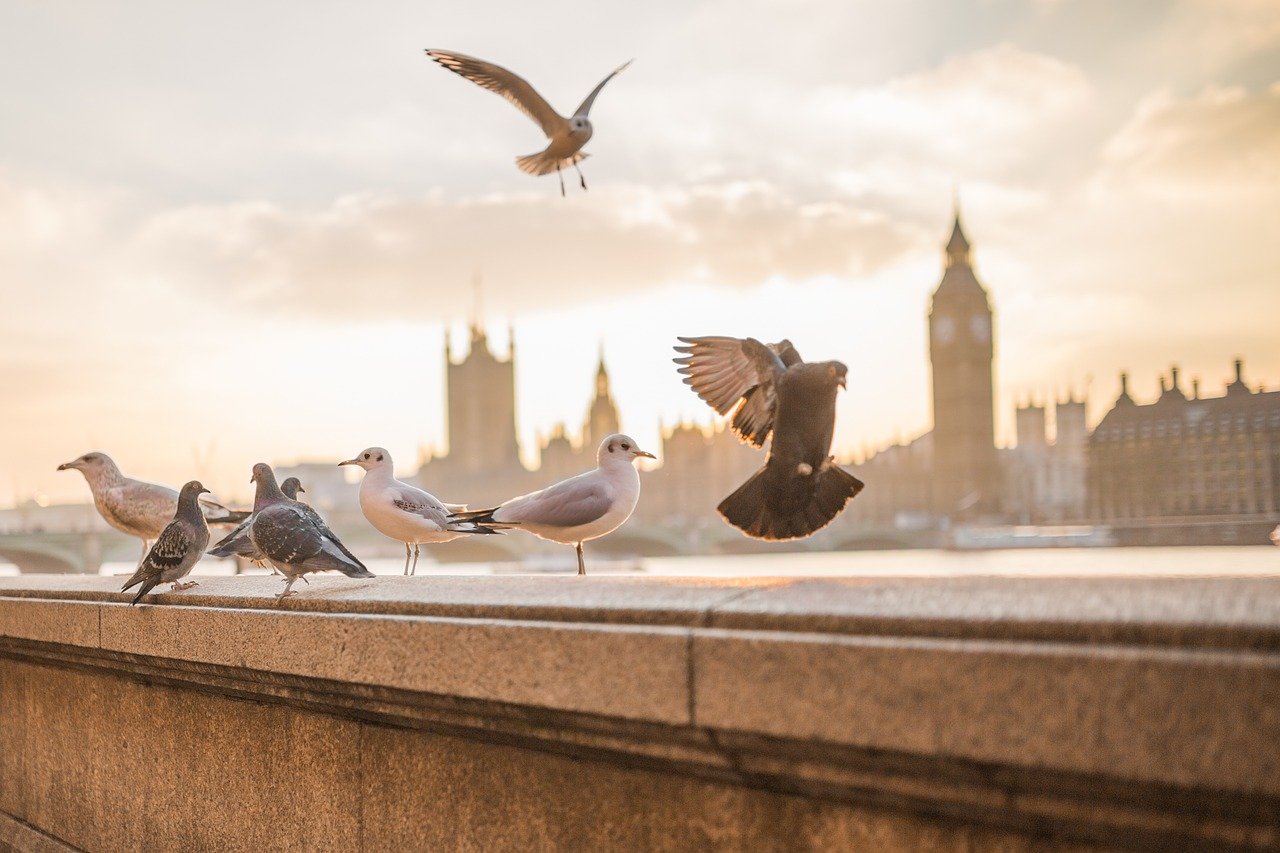 If you've ever ventured onto the Northern Line, you've probably come across the name Whetstone but, chances are, you've never actually been there. Perched between Finchley and Barnet in the borough of Brent, Whetstone is a highly overlooked part of north-west London and one which is very much due a renaissance.
War and peace
Legend has it that the name Whetstone derives from the 15th century Wars Of The Roses when soldiers made their camp going to the Battle of Barnet and used the 'whet-stone' to sharpen their weapons. In fact, remnants of the stone can still be seen on Whetstone High Road, outside The Griffin which was a well known coaching inn. These days, the pub is considerably more peaceful!
Why Whetstone?
Whetstone is very much a community which welcomes everybody from professional couples to families and, despite its small size, the town centre has some great shopping facilities including the usual suspects like M&S and Waitrose along with some independent and quirky boutiques and stores selling clothing, homewares and more.
Whetstone offers some pretty great nightlife too with a wide range of bars and restaurants. The swanky Haven Bistro And Bar is a cocktail bar and lounge which is popular with couples and young professionals due to its extensive range of drinks and diverse restaurant menu. For more relaxed dining, The Griffin (see above) serves good old fashioned pub grub in a warm and welcoming atmosphere. For authentic Lebanese cuisine, head to Maya Lounge on Whetstone High Road for fantastic food and drinks in a unique cave-like venue. Oak Hill Park Cafe is another gem which is known for some excellent coffee and apple pie.
Working in Whetstone
A combination of good transport links and low premises costs has led to an increase in businesses heading to Whetstone and, as a result, the area has a great variety of serviced offices and standalone properties as well as commercial and retail premises for businesses looking to make a cost-cutting switch to north west London. Some businesses which have done just that are Rouf & Co Accountants, EMC Advertising Gifts, Z Distribution and Moonstone Soap.
Living the dream
There are some great reasons for living in Whetstone – not least the price of property and accommodation. Considerably more affordable than other areas of north London, properties in Whetstone tend to be larger than average with four bedroom houses going for around £622,000. Although rental properties tend to be few and far between, a good estate agent should be able to find you a two bedroom flat in the centre of Whetstone for around £1200 a month.
North to north-west
Whetstone is also great for transport as it's served by Southgate Station, Totteridge Whetstone, Oakleigh Park Station & Whetstone Station and, within a short bus ride, Finchley station. One of the benefits of living in Whetstone is that it's really quick and easy to travel into the city centre of London.
This little known nook in north west London offers the perfect combination of low house prices and great links to the rest of the capital. Although Whetstone may not yet appear on the list of top places to live in London, I guarantee that it soon will – so get in quick before prices start to skyrocket.