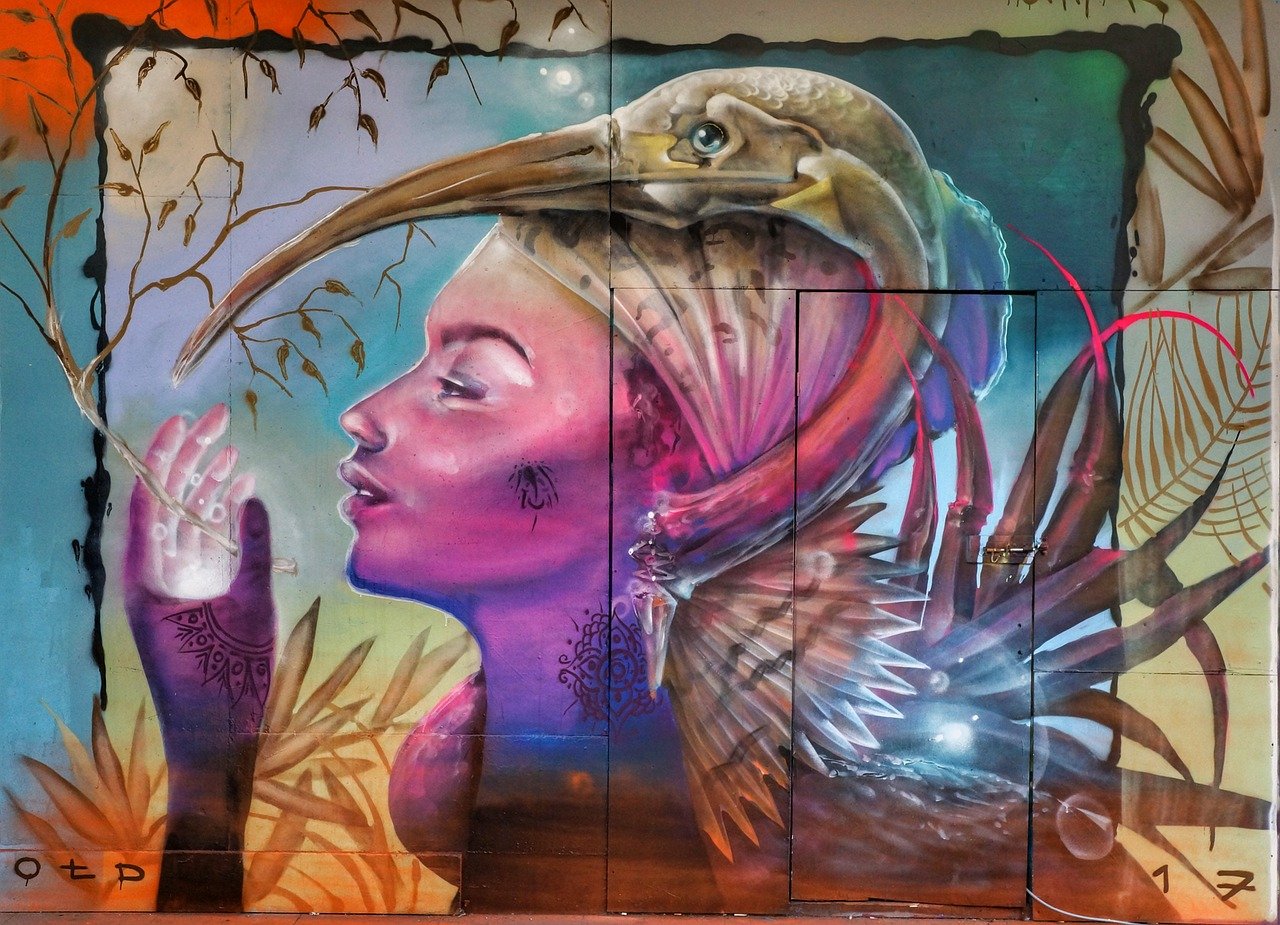 While a car park may not be your idea of a 'des res', you may change your mind when you see what HTA Design has in store for Croydon.
Park life in Croydon
In March of this year, Croydon Council's planning committee unanimously authorised plans for a 48 story modular tower block of 800 flats and co-living flats. The building will feature shared party kitchens, gyms, libraries and a resident's lounge as well as parking space for 463 bicycles and 15 blue badge cars. The fact that the development will offer ample parking space should come as no surprise as the site of the new tower block is that of an old Croydon College car park.
Build it and they will come
It's thought that the mixed accommodation offered by the new building – which is yet to be named – will be ideal for students, young couples and retirees and, the project is due for completion in 2022. The work will be carried out by Tide Construction, a company who, in 2019, completed Croydon's 101 George Street – two residential tower blocks, one of which has been named as the world's tallest modular building. The new development is expected to be particularly popular with students as it will also feature a colonnade pathway between East Croydon and College Green for cyclists and pedestrians, allowing easy access to Croydon college.
So, what's it like in Croydon?
Once an unassuming and uninspiring part of London, Croydon has enjoyed something of a renaissance in recent years and, the area is currently the subject of a £5 billion regeneration plan. So, in 2020, what's so great about Croydon?
This famous academy of performing arts has gifted the world with a huge number of talented stars including Amy Winehouse, Katie Melua, Tom Holland and Adele. No wonder then that the area is home to some equally famous faces including Stormzy, Kate Moss and Tracy Emin.
Retail therapy
Big bags and deep pockets are required for a shopping trip in Croydon as the area offers a wide range of shops and retail centres including The Whitgift Centre which is the one of the biggest shopping malls outside of central London. There are currently plans being made by the Westfield company to combine the Whitgift and the Centrale shopping centres in order to create one huge Westfield shopping centre.
For nature lovers, South Norwood Lake and its stunning grounds offer a haven of tranquility just a twenty minute drive from Croydon Central station.  The scenic spot is a great place for walking, picnicking and for spotting wildlife. 
A one stop shop for food, drink and events, Boxpark is an uber-trendy combination of indoor and open air restaurants and bars and also houses music and entertainment venues. This innovative centre has fast become a pivotal part of Croydon's social scene.
Perched regally on Gravel Hill, this stunning 16th century building was once home to royalty as well as six Archbishops of Canterbury. These days, the Grade II listed building is used mainly for weddings and other events but, the public are able to make use of the attached golf course and to enjoy the 163 acres of grounds during the summer months,.
As well as offering plenty to do and see, accommodation in Croydon is still relatively inexpensive with two-bedroom flats to rent for around £1000 per month. The area also has some pretty great transport links with a reliable bus service from and train services from West Croydon station, South Croydon station and East Croydon station. It's pretty easy to get to London Bridge, as the trip takes 15 minutes.
If you're planning on making the move to Croydon, you'd best be quick as the area's increased popularity means that prices are steadily on the rise.