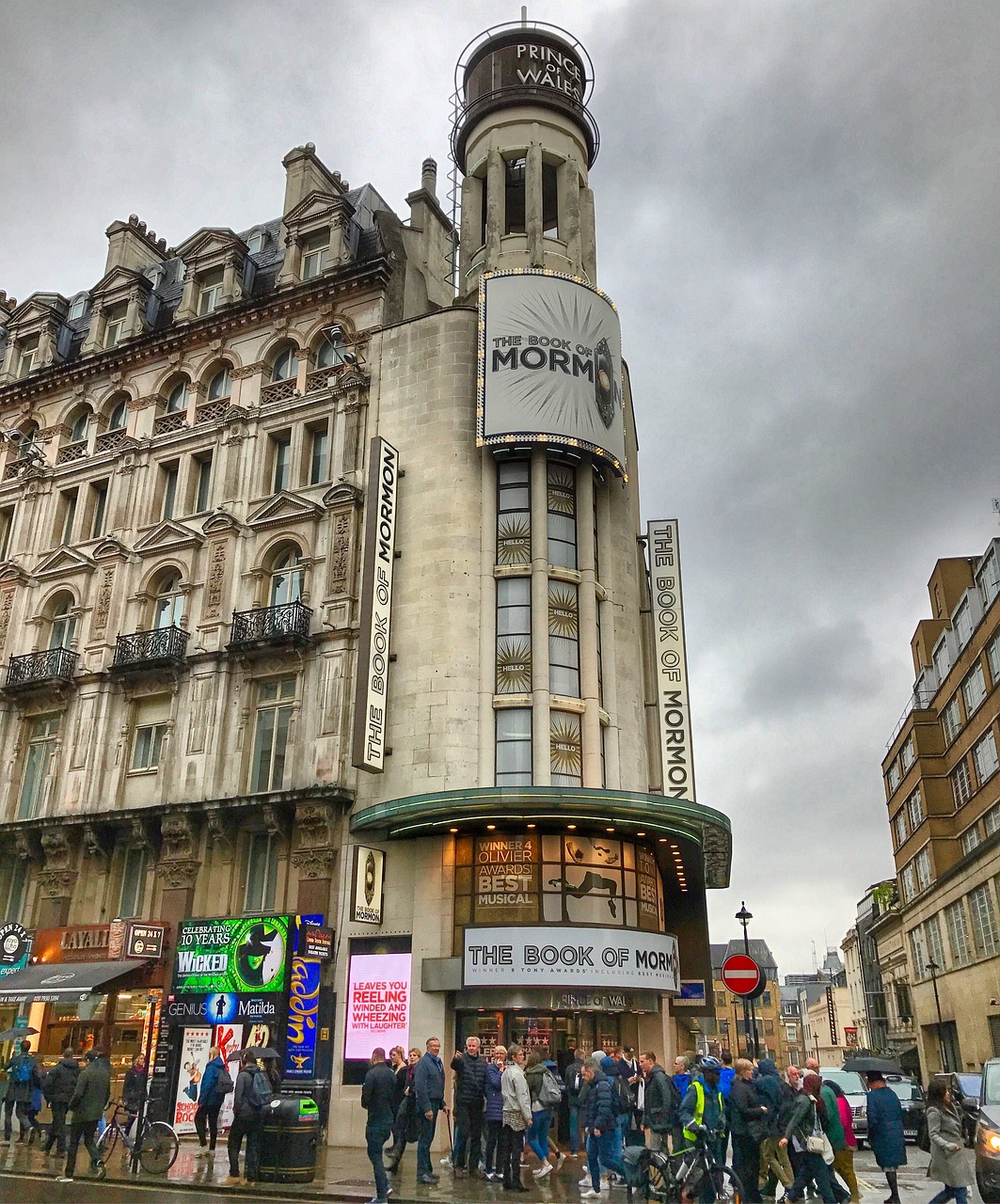 There's no denying it; London has got a lot going for it. From its incredible architecture to its buzzing nightlife, there's really nowhere quite like England's capital city. No wonder then that so many famous faces live in our great metropolis. During a trip to London, there's a good chance that you'll spot some of these faces while you're out and about but, if you don't want to leave it to chance, the following is our guide to celeb spotting in the city:
Golden Square, Soho
As well as being a great place to stop and rest your feet while shopping on Oxford Street, this pretty little square in Central London is home to popular radio station, Absolute Radio. As with many major radio stations, Absolute regularly invites celebrity guests onto its shows (particularly the morning shows) so, get up bright and early and you might just spot a familiar face in this tranquil part of Soho.
There once was a time when The Ivy was the place to be seen but, these days, the expensive eatery seems to have fallen out of vogue. Instead, if you're after doing a bit of celeb spotting while sipping on a cocktail then this former fire station is the place to be.
Shaftesbury Avenue
Also known as Theatreland, Shaftesbury Avenue is a great place for star spotting. Grab yourself a table at one of the many bars and pubs and wait for closing time at the many theatres – you may just spot some of the stars of the stage as they pop in for a well earned drink.
The Hilton Hotel's posh bar is a magnet for the rich and famous, making it a great place to spot stars of the screen.  Order a signature Mai Tai and keep your eyes peeled for celebs but, be warned, you may need a second mortgage if you're planning on having more than one drink!
Notting Hill
If it's the cool kids you're after then jump on the Central Line to Notting Hill. The area is home to a number of celebrities including Richard Branson, Robbie Williams and Stella McCartney and you may get a glimpse of them as they grab their morning latte or walk their dogs in nearby Holland Park.
A favourite with famous folk, Covent Garden's Balthazar is an upscale eatery and cocktail bar. Head here for brunch at the weekend for the best chance of seeing the stars as they flock here for their eggs benedict and bloody marys.
There is, of course, no guarantee of spotting a celebrity as many of them are pretty private people, however, hang out as some of the places listed in this article and you'll have a pretty good chance of getting a celebrity selfie for your collection.