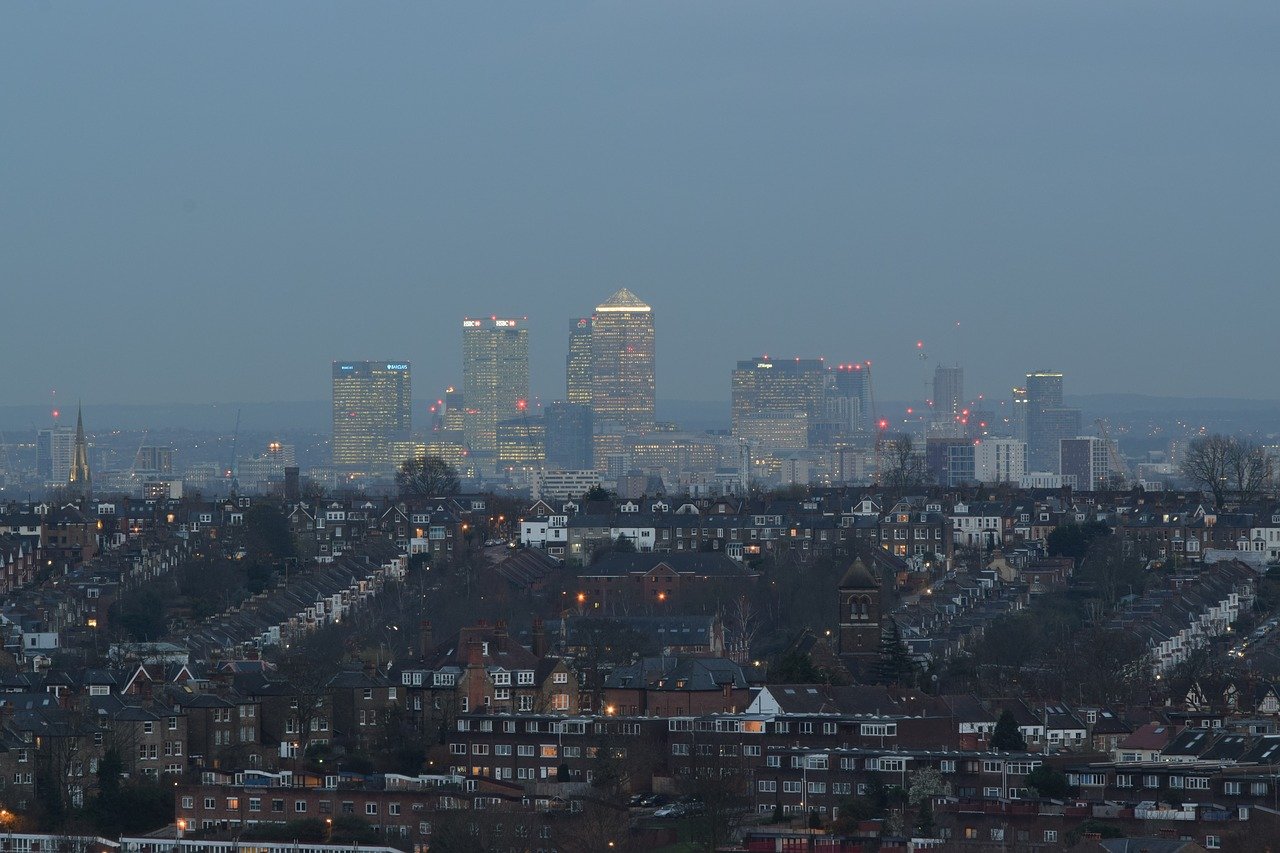 If I mention the West End of London to you, chances are you'd be able to tell me about hundreds of things that you can see and do there. As great as W1 is, it's certainly not all there is to London. There are some beautiful, fascinating and downright quirky parts to the capital and, today, I'm going to be exploring one of the city's most overlooked areas – North London. While places like Tower Bridge, Big Ben, Capital City, and St. Paul's Cathedral pass for the flashy, iconic Big Smoke's landmarks, North London does have some aces up its sleeve and can be one of the best destinations.
When you head north of the river Thames, there are some incredible places just waiting to be discovered and, here are some of my favourites:
Croydon's Street Art
Located deep within the South of London lies Croydon, most famous for its exquisite street art. It's an eclectic mix of styles, where everybody can find something for themselves. Since there's a tremendous amount of the artworks, one could wander around for hours and not see each one of them.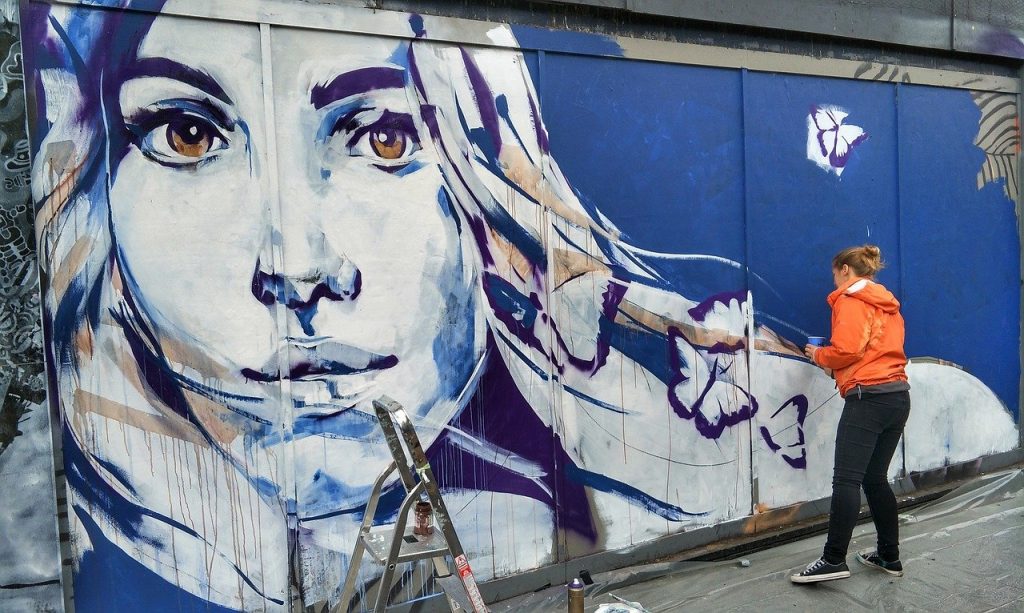 Highgate Cemetery
While a cemetery may not usually be high on your list of tourist attractions, this one is very much worth a look. Sprawled over 15 hectares, Highgate Cemetery was opened in 1839 and, these days, is home to 53,000 graves and 170,000 interments.
Highgate cemetery is known for being the final resting place of the rich and famous and, during a tour of the cemetery, you'll come across Karl Marx, Malcolm McClaren, George Michael, Douglas Adams and George Eliot. Highgate Cemetery is open to the public and there is an adult admission charge of £4.50.
Abbey Road
Immortalised by The Beatles, Abbey Road is, of course, home to Abbey Road Studios where the Fab Four recorded some of their iconic hits. Visitors to this street in north west London can view tributes to The Beatles outside the studio as well as taking their own photos on the iconic zebra crossing.
The Jewish Museum
Founded in 1932, The Jewish Museum reflects the diverse roots and social history of Jewish people in London. Housed in an elegant Victorian building in Camden, the museum features a wide range of topics including popular music and the horrors of the Holocaust. I believe that it's one of London's best museums.
Camden
Perched on the Regents Canal, Camden is the pulse of North London with its eclectic markets, great music venues and a plethora of pubs and restaurants, and of course the beautiful Regent's Park. Camden poses as must-visit home for countless London attractions.
You may well have already visited Camden at some point but, what you may not know is that there are three inner city nature reserves in the area; Camley Street Natural Park, the Belsize Woods and, the Adelaide Road Nature Reserve.
Harrow
In a leafy corner of north west London, Harrow has more than its fair share of history. Tucked away on the Metropolitan Line, Harrow is home to St Mary's Church, the final resting place of Lord Byron's daughter, Allegra. Byron himself is said to have spent many an hour reading in the churchyard while perched on top of his 'favourite tomb'. Exit the churchyard and you'll find yourself in front of the famous Harrow School; an exclusive establishment where students are still required to wear tailcoats and boaters as part of their uniform.
London Zoo
Although you might have visited London Zoo, you may not know that it's not only great fun but, is actually responsible for part of our vocabulary. In the 1800s, an African bull elephant named Jumbo was introduced to the zoo. Due to the animal's size, his name subsequently entered the English language as a word used to describe something of gargantuan proportions.
Hampstead Heath
Hampstead Heath in NW3 is known for its stunning views across London and is incredibly popular with tourists. What many don't know, however, is that the heath has 30 swimming ponds in and around it. These ponds, which were created in the 17th and 18th centuries, are still used by hardy swimmers today.
Baker Street
So famous, Gerry Rafferty wrote a song about it, Baker Street, NW1 is, of course, the home of fictitious detective, Sherlock Holmes, whose statue graces the pavement outside the tube station. The great Holmes is also the only fictional character to have a blue plaque – which stands proudly on the wall outside his home, 221b Baker Street.
Holloway
Best known for its prison, Holloway in N7 is filled with some stunning architecture. While the prison has now been turned into flats, it was once home to some notable offenders including suffragettes, activists and, playwright and poet, Oscar Wilde, who wrote 'The Ballad of Reading Gaol' after a stay at the prison.
Haringey – spelling
An upmarket part of north London, Haringey has been known to cause confusion amongst its visitors due to the spelling of its name as Harringay is the area but, this area sits within the borough of Haringey. Haringey also is noted for the fact that it features three rivers flowing above ground – River Moselle, the New River and the River Lea.
Alexandra Palace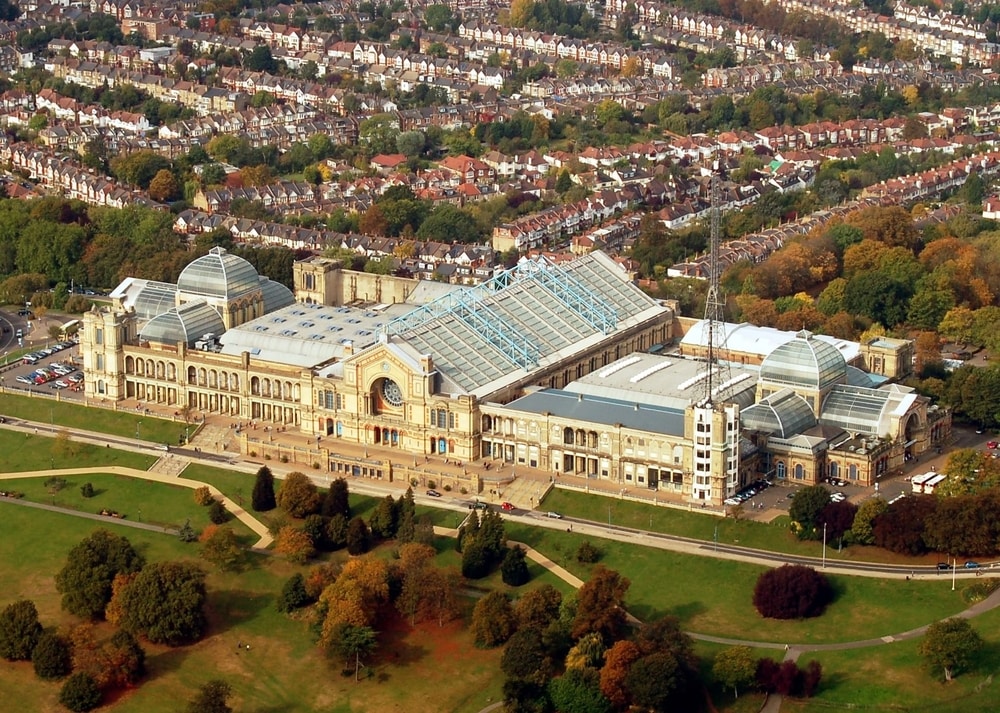 Sometimes referred to as the Ally Pally and situated in close proximity to Muswell Hill, the building was supposed to be a counterpart to the Southern Crystal Palace. Its primary purpose was people's entertainment, education and recreation centre. Nowadays, it mostly serves as an event venue where theatrical and music performances are hosted. A notable recurring event is a Masters snooker tournament happening since 2012. Big names such as Led Zeppelin and Pink Floyd used to perform there back in the '60s and '70s.
North London is a treasure trove of quirky landmarks, family-friendly communities and, some fantastic bars, restaurants, museums and art galleries. If you're not convinced, why not go take a look?